I am a fan of big screened phones this is something that I don't try to hide at all.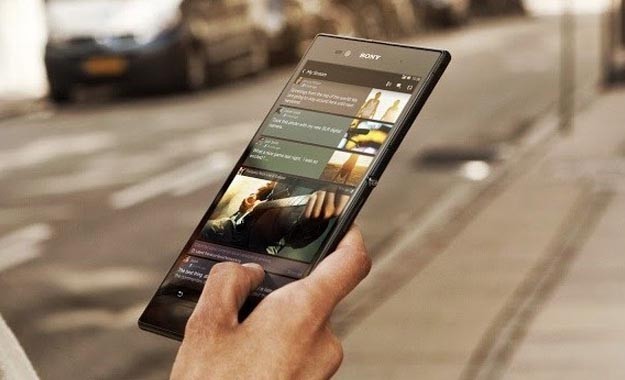 One of my favourite devices of all time was the Xperia Z Ultra from Sony, I have owned 3 of them in the past. I just really liked the size of the device and the aspect of it merging tablet and phone into one seamless product.
I have missed this device and I have yearning for a new replacement for it, with higher-end specs.
I have now found the answer (well kinda)…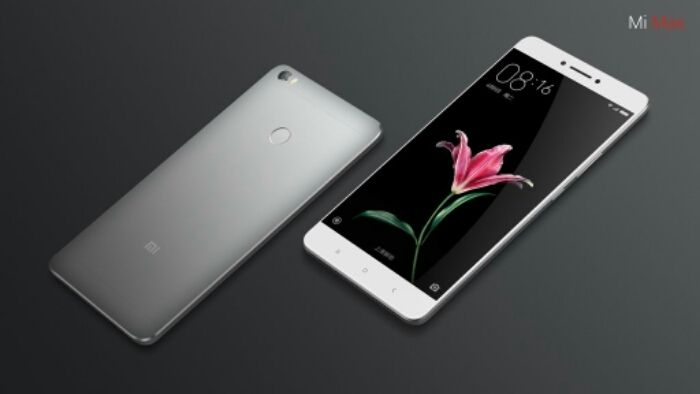 Xiaomi's Mi Max is a 6.4-inch Full HD display. It is a mid-range device, so not quite the flagship spec of the Z Ultra. We see the device being powered by a Snapdragon 650 SoC (which is also powering the new Xperia X incidentally), and comes with two storage sizes – a 16GB or a 32GB. The former will have 2GB of RAM and the latter will have 3GB of RAM.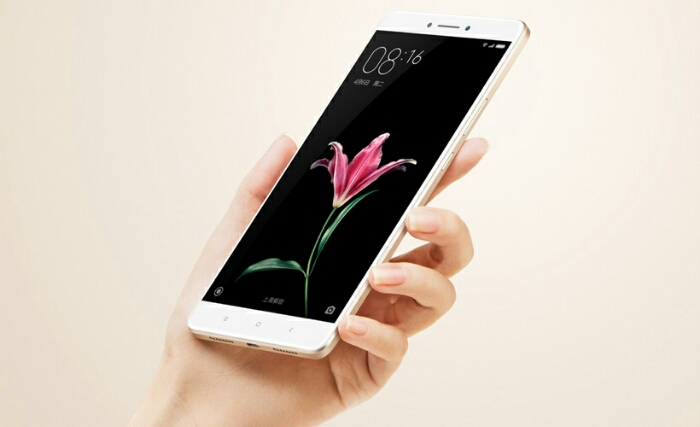 As to the other specs we have a 16MP rear camera with a 5MP front camera, LTE, Wi-Fi ac, Bluetooth 4.1, and GPS/GLONASS. The phone will also be the first to offer MIUI 8 which is based on Android Marshmallow, albeit without the familiar app tray – as is the norm for Chinese market phones.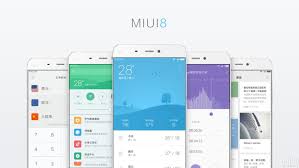 The biggest problem lies with just getting one. Unless this is purchased via an intermediary such as GearBest I very much doubt that this will ever grace our shores.
I for one really hope that this does make it to the UK much like Xiaomi's current flagship the Mi5.