These days networks are producing their own devices to go on sale at a more affordable price. Vodafone is a key example of this with their great value devices already on sale such as the Ultra and Prime 6.
Today the network announce two upgrades to the range with the Vodafone Smart Prime 7 and the Smart First 7. Both are on sale from today.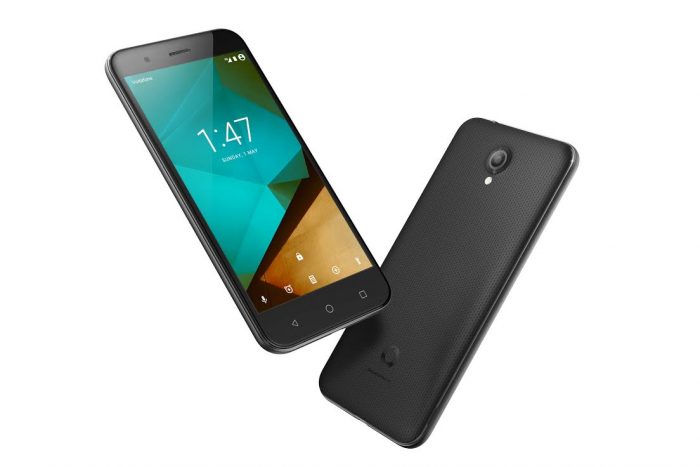 The device above is the Prime 7 and is a great value Android-powered phone running the latest version of the OS, 6.0 Marshmallow. Plus it won't break the bank either at just £75 on PAYG.
Packing a 5 inch HD display, a 5 megapixel selfie camera, 8 megapixel rear camera, quad-core processor and a reasonable 2540mAh battery, the Prime 7 is a great looking smartphone that does a lot out of the box.
The Prime 7 is available in Graphite Black or Boron White, both you can see in the images above.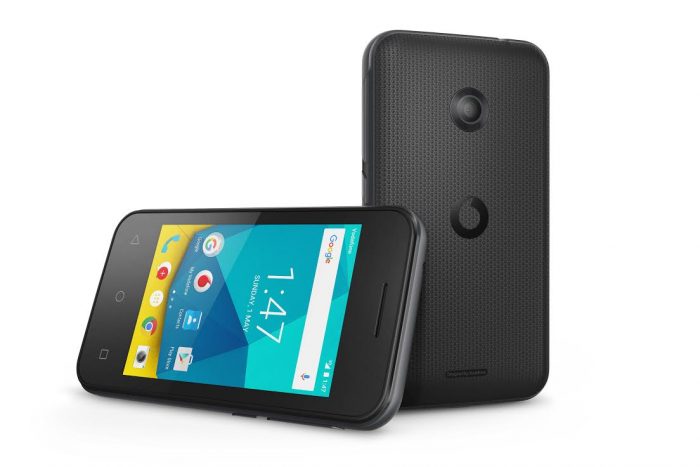 The second new device is the First 7. This is a great entry phone costing just £25 on PAYG, yet still packing the Android OS for access to great applications and social media features.
The First 7 features a 3,5 inch display, 2 megapixel camera, quad-core processor and a 1400mAh battery which on a screen this size should last you a day.
The First 7 is available in Volcano Black with a Tech White colour due to come later in the year.
Here is the full press release sent by Vodafone with all the information.
Click here if you're after a better price on your next phone or, for more deals visit dealslands.co.uk