Rumours have been floating around cyber space regarding the 2016 versions of the Moto G. However, a new leak is pointing at a modular Moto X. Yes, another modular phone on the horizon.
We are hoping to see this one released over the sunny part of the year. There are expected to be two variants of the Moto X, geo-mathematically named Vertex & Vector. They both are expected to have 5.5 inch AMOLED screens with differing internals. The Vector is understood to be the 'thinner outside and heftier inside' posh phone coming with QHD display driven by a Qualcomm Snapdragon 820 processor. Although clocked at a slightly lower clock speed of 2.0Ghz (heat issues!!??) it is also is expected to have 32GB storage space with 3 or 4 GB of RAM and a 16 megapixel shooter. Its sibling, the Vertex, is expected to come with a 1080p panel driven by Snapdragon's 625 processor – possibly clocked at a higher than normal speed of 2.4Ghz.
The storage RAM combinations are not clear but could be 16GB/ 2GB or 32GB/ 3GB. The camera is downgraded to 13 megapixel The only point where the 'fatter' sibling is different is the battery size at 3500mAh compared to 2600mAh version the Vector.
THE MODULES :
Now, keys get to the interesting part of the story – 'The Modules'.
Moto has taken a different approach to the concept when compared to LG. The modules to go with the phones are allegedly called 'Amps'. We're not sure where that nomenclature is derived from. The phones are expected to come with a plain coloured back plate with about 16 metallic dots near the bottom end, presumably acting as connectors to the add-on's or modules. We are hoping to see about 6 of these modules at launch and are to be sold separately. The info is that these modules are to be made by both Moto and third parties, although we are expecting to only see the Moto-made ones at launch. There is allegedly a stereo speaker,  battery pack,  camera grip with flash and optical zoom,  pico projector, and a rugged cover with wide angle lens attachment at launch. I assume these would be whole back plates that magnetically clip on to the phone and use the dotted connectors for interacting with the phone's internals.
I am hoping some of these modules come with their own juice as well.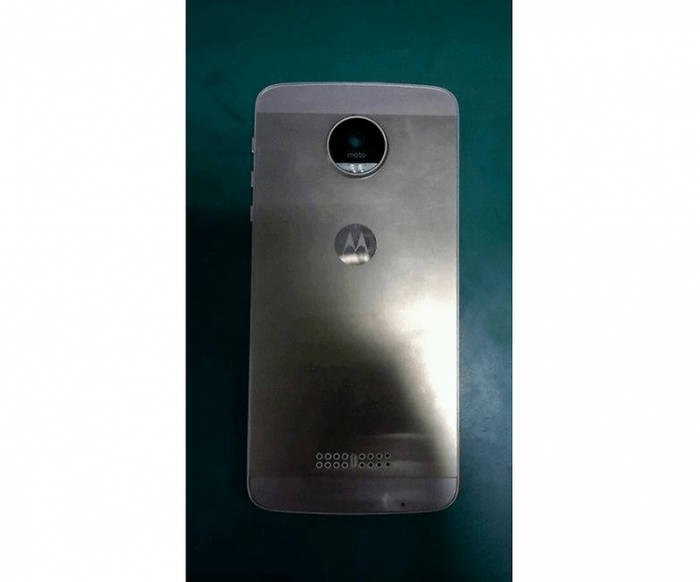 There is a Lenovo tech event planned for the 9th of June. We'll have to wait to see if this is used as a platform for release of these beauties or are they going be a beasts!!??