Back in the 90's there was a group called Jamiroquai headed up by Jay Kay. He used to date Denise Van Outen too. Oh, and he owns loads of sports cars. Lucky, lucky blighter.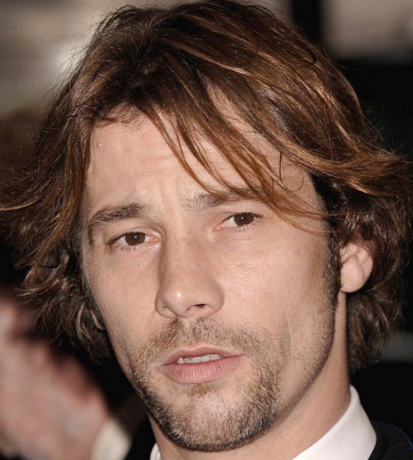 Anyhoo. EE have named a tablet after him and, somehow, I though that the first paragraph would be a witty introduction to it. Perhaps not. The device costs £119.99 on EE pay-as-you-go plans. You can pay £16 per month with an up-front cost of £29.99 if you want it on contract over 24 months, and existing customers can get a 10% discount on that. For £18.50 per month you can get 10GB of data.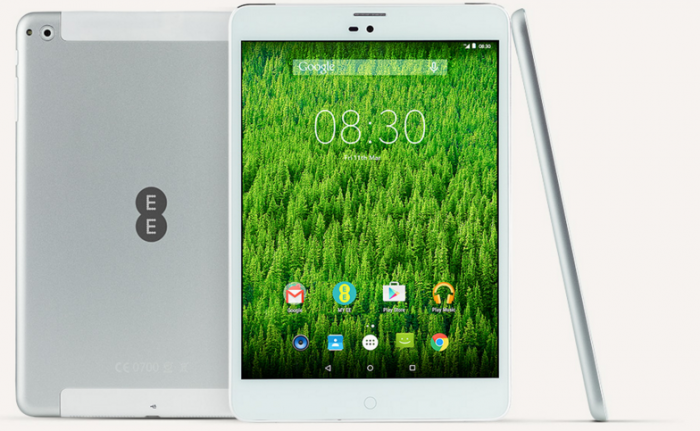 If you buy it before May 26th EE will give you a 3 month NOW TV Entertainment pass.
Specs include a 4G connection, WiFi, 7.85″ IPS (768 x 1024) screen, quad-core 1.0GHz 64-bit CPU with Android 5.1. There's a 5 megapixel rear camera, 2 megapixel front, 1GB RAM and 16 GB of storage plus a microSD slot for another 32GB.
Click on for more details on this, or head to ee.co.uk.