Podcast: Play in new window
Subscribe: Apple Podcasts | RSS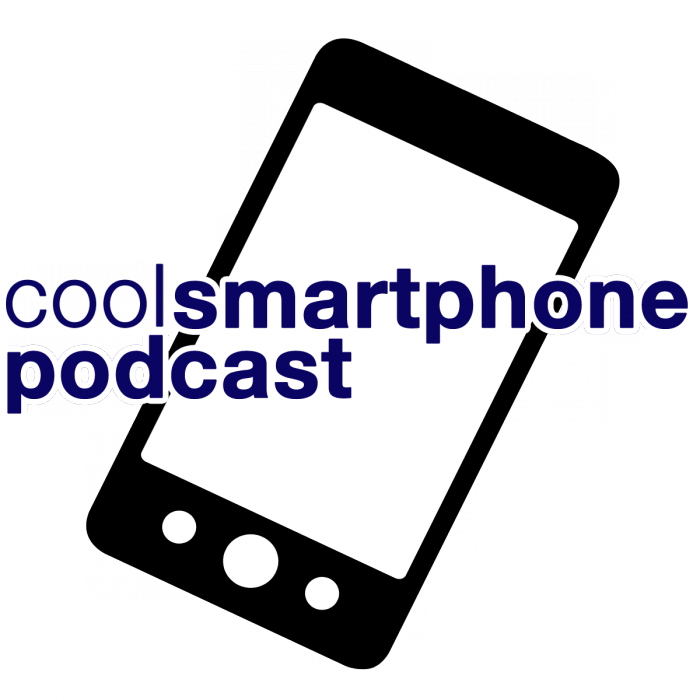 Welcome to the Coolsmartphone Podcast Episode 172.
In this slightly more chatty version of the Coolsmartphone Podcast, John is joined by Majid and Khellan to discuss the latest technology news. In this episode also keep an eye out for Khellan's world class Telly Tubby impression and fantastic rant about teenagers whilst they discuss:
Will.I.Am and The Dial Watch
The intriguing Chat Sim
Google I/O, the Nexus Range, the Pixel C and Cardboard
With apologies to Pui Fan Lee, Teletubby Po & Sarah-Jane Honeywell we say enjoy.
Getting Connected
You can tweet coolsmartphone here: @coolsmartphone
You can also tweet the podcast crew here: @csp_podcast
Get Listening:
Your options to listen to the podcast are as follows: