This has got to be one of the longest-running rumours of the tech world. The first suggestions that HTC were working on some sort of smart wearable surfaced back in 2014, when a picture of this appeared online: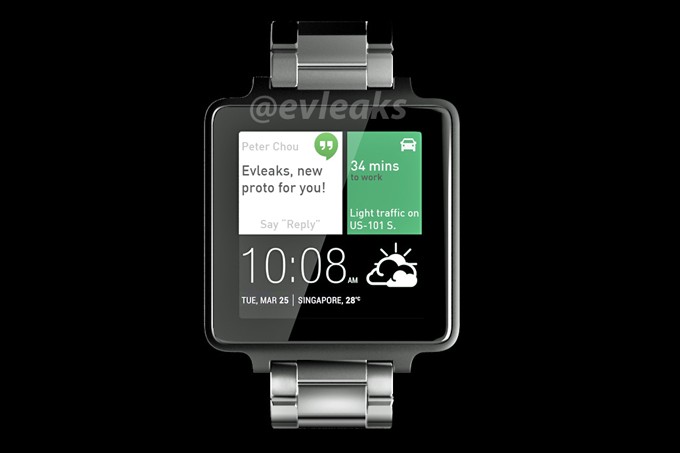 Even by 2014 standards it wasn't the most glamorous of designs, and it certainly won't win many awards if it were to appear today in that same guise. That leak was courtesy of the serial tipster '@evleaks'. Often a reliable source on what is to emerge, this one proved to be a red herring. Now evleaks is at it again, commenting on his twitter feed that:


So are we only a month away from the long-awaited HTC smartwatch? Will it be enough to salvage the company's fortunes  The simple answer is that we don't know. Despite the repeated leaks, there's actually little concrete information in terms of what the watch would look like, other than it would presumably run Android Wear. Would our readers buy it if it looked similar to the image above?