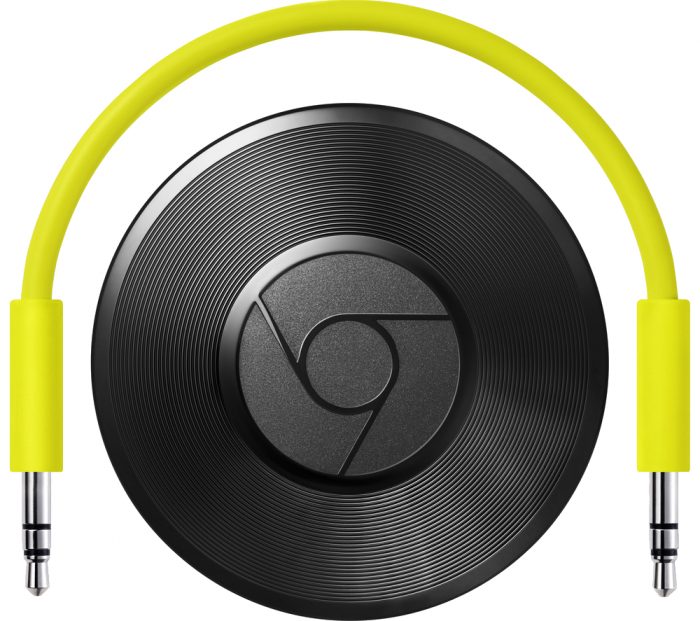 Hey you Coolsmartphoners!
If you guys and gals have been out in the wilderness over the Bank Holiday weekend partying, here's a great deal that might not have caught your bleary eyes. The ever-fantastic Chromecast Audio is out there for a mere 15 quid again, if you missed the chance to grab it earlier in the year then worry not, it's back again at Currys for £15.
Grab a few and create a Sonos-like environment at home with the Google cast app to merge the output to all the cast devices from one audio source. It's available at the good old Currys for the above price.
If you've managed to get your hands on it, do keep us posted. You can get it at the link below. Hurry, not sure how long it is going to be available at this price. Its available for both collection and free home delivery.