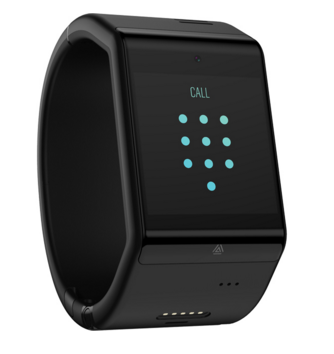 Want music but don't want to pay for it? If you get a dial watch from Three then that's exactly what you can get.
Now, before we start, be prepared for some names and references that musical mad-man will.i.am has made up. The "dial" watch, from "i.am+" runs an artificial intelligence system called "AneedA" and has the i.am + music service built into it.
The watch, which you'll have no doubt seem worn by Mr William himself, will also let you download and stream that free music without any additional cost to your data plan. There's more than 20 million music tracks and you can pre-order today exclusively at Three.
So, just to get that straight, the i.am+ ad-free music service is available on the dial at no extra monthly cost AND Three is providing all the streaming and downloads free of any data charges on all of their dial plans.
The dial is a smart bit of wearable tech which runs an "conversational artificial intelligence platform", which they've named "AneedA". It's said to let you achieve daily tasks and things without just returning a list of Google results.
The watch is your phone too, with a Three SIM card letting you call, text, email and play music. It connects via 3G, Bluetooth and WiFi, plus there's GPS, a front-facing 2 megapixel selfie camera and 32GB of on-board storage. If you get one (it's up for pre-order now) there's a free pair of "high-fashion, high-end" Bluetooth earphones from i.am+ in the box.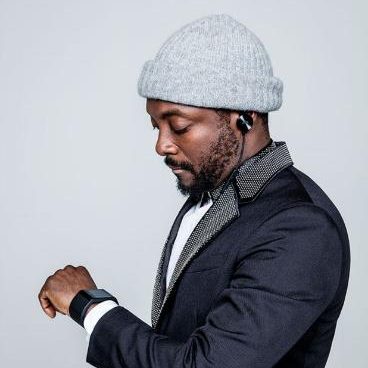 Three is the exclusive UK partner network for i.am+, so you won't be seeing this anywhere else in the UK.
How much? Well, it'll cost £22 per month with a £49 upfront cost or £25 per month with a £19 upfront cost on a 24-month contract. Head to the Three website for more details.