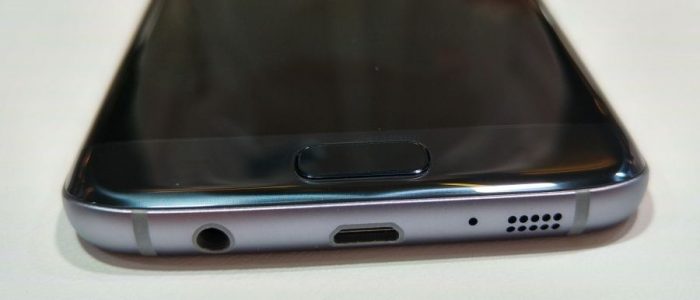 We love your mails. We love them. Lee Taylor has just got in touch because he's got himself a Samsung Galaxy S7 edge from Amazon. Lucky him. He's got £580 washing about and he's bought himself a very swish smartphone indeed.
Anyhoo.. once you've got one of these unlocked and "unbranded" devices, you'll find that a few "network specific" things might not work when you pop a SIM card in. WiFi calling, for example. This is a service which has traditionally been hard-wired at a software level into branded phones. However, Lee tells us..
My S7 edge is model number SM-G935F and it's just had a software update to build APD3. Whilst looking around for what's new, I found that if you open the phone app, select MORE (top right) then Settings and scroll all the way to the bottom, there is now an option for WiFi Calling.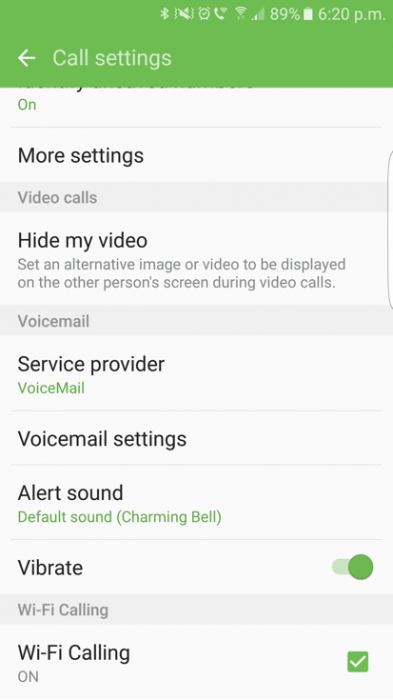 Oo! That sounds a bit good. But does it work though? Does it actually work?
I'm on EE and I know their own branded phones have this option, but this appears to be new on an unlocked phone. Having ticked the box and being connected to WiFi, a new icon appears at the top of the screen (a phone handset with a tiny Wi-Fi symbol) and that's it enabled.

I made a quick test call and it does indeed work. Well done Samsung, EE (or both?) for opening this feature up to non-branded phones. Let's hope it will be available on more phones in the future. I wonder if it works on other networks in the UK too?
Well, we'd love to find out. If you've got yourself an unlocked / directly-purchased smartphone and you have WiFi calling working, do let us know – no matter what the make or model!