EE have been in the news lately for their poor customer service. Today, they are back making (good) news, that of expansion and more UK customer service staff. The company is looking to clear away mobile black spots by extending its coverage across the UK's soil or, in literal terms, extending itself over the country's 'landmass'. They are looking to increase their LTE and LTE advanced network (4G and double speed 4G in the UK) coverage from about 60% to a massive 95% by 2020.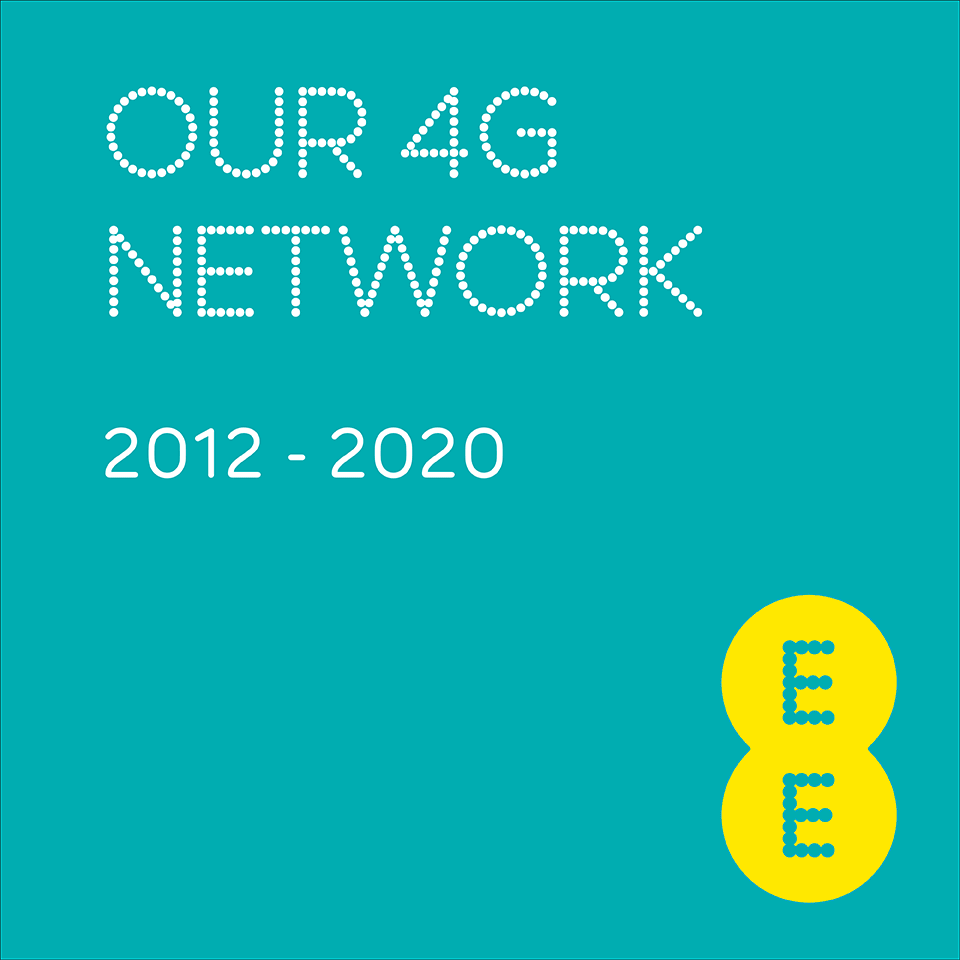 This increase in coverage in turn accounts to reaching about 99.8% from around 95% of the population currently covered by the network. All this makes good reading, but a lot more difficult to achieve in reality as this will require EE to build hundreds more towers, some in areas where planning and costs becomes incredibly difficult.
Procuring the land for these masts, especially in the rural areas, present its own problems and expenses. EE is hoping that the government would lend a helping hand through some policy changes and some financial incentives.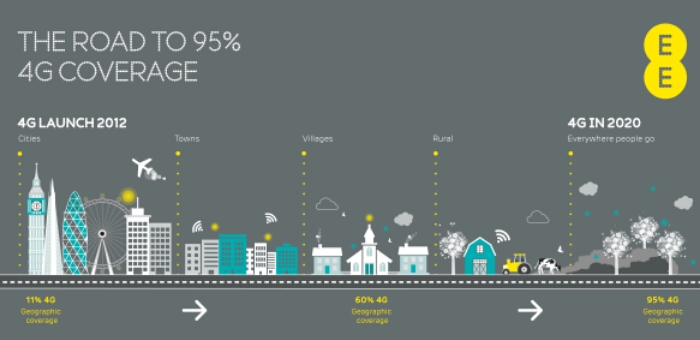 Marc Allera, EE's CEO, said:
For the average smartphone user, not-spots aren't tolerated and 2G doesn't deliver what they need. Customers want 4G speeds everywhere they go, and mobile operators are too used to saying 'no' to new coverage. Today, I'm saying 'yes', with an ambition to go further than any operator has ever gone, and with the ultimate aim of covering the whole UK with 4G.
Other operators aren't staying behind, having promised a few billions worth of investment to expand coverag, but not on the scale that EE are promising to do. For an all-network wide expansion 'party', the government will need to look at a few things to make life easier for operators. With new tech like 5G peeping over the horizon, it's too be seen just how far and wide the expansion story can go.
Any thoughts on coverage from you folks out there, especially those at the rural outposts!!
In other news, 600 jobs are to be created in the UK as EE commits tov having ALL customer service calls handled in UK and Ireland by end of the year.