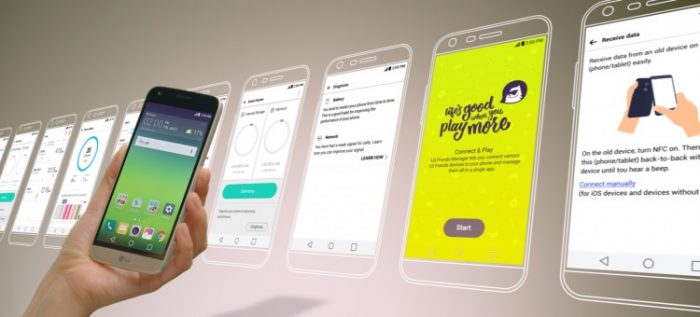 I don't know about you, but the one thing I want more than anything is a playful interface. I mean, an interface alone is great, but let's make it a playful one eh? Let's make it fun. Let's make it lively, cheerful, impish and a little bit frisky shall we?
Yeah. I want me some of that.
LG are here with "UX 5.0" for their LG G5 and upcoming handsets. The new user interface is will give additional power, convenience and enjoyment to users. It includes the "LG Friends Manager" for detecting, pairing and managing accessories. This will give you a different experience based on the device you're connected to, so with the 360 CAM it'll show you photo previews and different shooting modes etc. It'll also help with the Rolling Bot, which we got to play with in Barcelona…
The user interface for the camera has been improved too, adding a simpler switching system between the regular and wide-angle lens. You now just zoom in and out. There's also a host of additional features for the 360 CAM and a "pop out picture" system for combining the rear camera lenses on the G5 itself.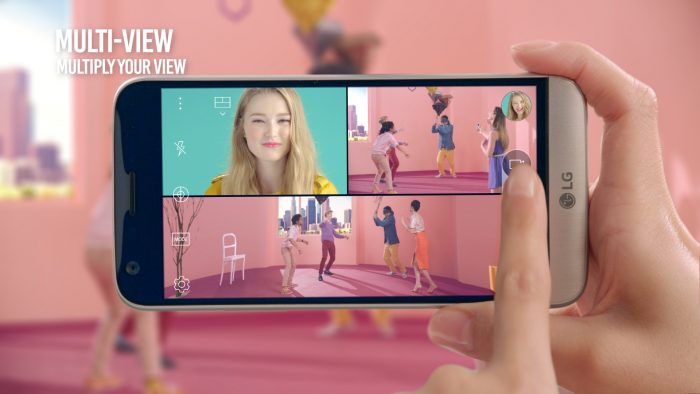 Other features include a new home screen, health system, updated always-on system and much more. Full details can be found below.