Apple are generally very tight on leaks and have a reputation as a hard company to get any information out of. So, when their own voice assistant Siri confirmed the date for this years WWDC event there were a lot of surprised people out there.
June 13th is the date when all the Apple goodness will start. We are expecting the normal structure to the conference with updates to the desktop OS and Watch OS. We may also have a sneak peak at iOS 10, which normally is available to developers later that same day to try out.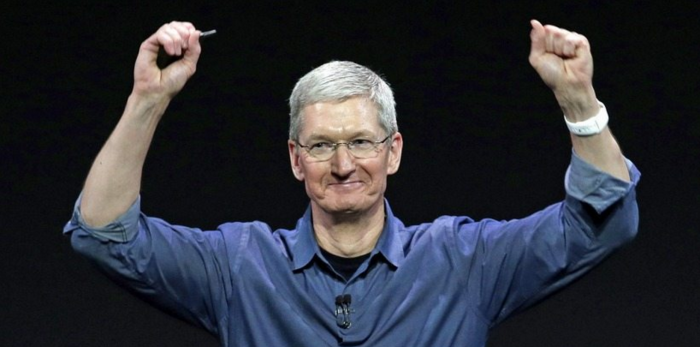 What will be interesting is if Apple have a plan to really take things up a step with their 10th update to the iOS system – it's a big milestone.
As this is a US-based event we will not be in attendance live but will bring you updates as they happen via our live blog right here on the site.
So on the 13th, get comfy, grab a drink and a snack and sit back to see all that Apple have to announce.