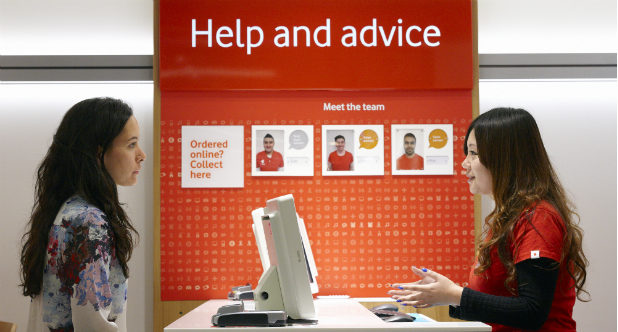 The latest Which Customer Service survey is out and two networks sit right at the bottom. 4,101 mobile customers were surveyed in February to compare the UK mobile networks.all the UK's mobile suppliers.
EE and Vodafone didn't do well when it came to value for money or "ease of contact" and this comes after similar results were posted last year. Vodafone were also highlighted by Ofcom as having a rise in customer complaints. The BBC published the latest Which? figures…
Mobile Providers rated
Provider
Network used
Customer score
Giffgaff
O2
79%
Asda Mobile
EE
72%
Tesco Mobile
O2
70%
ID (Carphone Warehouse)
Three
64%
Virgin Mobile
EE
62%
Three
Three
61%
O2
O2
60%
Talkmobile
Vodafone
56%
TalkTalkmobile
Vodafone
54%
EE
EE
49%
Vodafone
Vodafone
49%
Lebara (international)
Vodafone
46%
source: Which? survey of 4,000 people
Vodafone stated that they were working hard to correct the level of dissatisfaction..
Due to new processes we have put into place, helped by significant additional call centre resources, we believe that customers will see improvements over the coming months.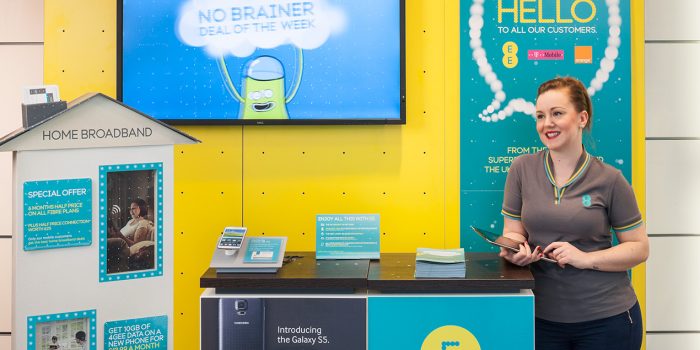 ..and EE also stated that ..
We've returned over a thousand service jobs to the UK, and have cut our customer complaints in half over the last year to outperform the industry average
Meanwhile the likes of giffgaff and Tesco Mobile did rather well – both using the O2 backbone. Meanwhile Asda Mobile, which operates on the EE network, got above 70% too.