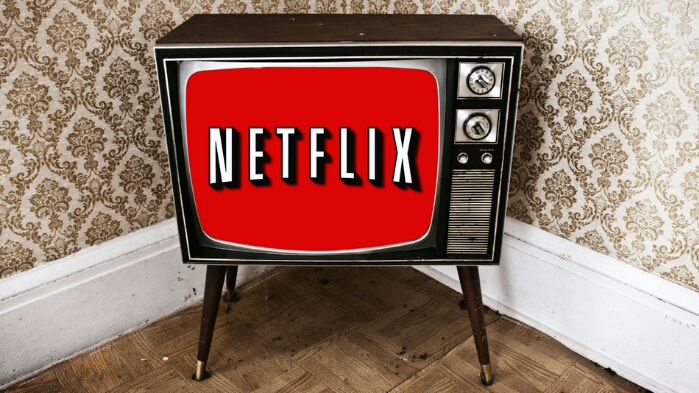 If like me, you have been a Netflix subscriber for quite some time, there is a good chance you're paying a cheaper rate than new subscribers. This is because the company agreed to freeze your monthly subscription till May 2016.
Well, believe or not, that date is now drawing close. Anyone paying £5.99 or £6.99 per month for the entry-level HD plan will soon be bumped up to £7.49 per month (so a maximum increase of £1.50 per month).
I for one am happy to carry on with my subscription, as our household are high Netflix users. However, if the higher monthly fee sounds unreasonable, you've got just over two weeks to cancel your subscriptions.
Source NME