Yo OnePlus owners waiting for your Marshmallow update still…. It's coming… it's on its way… it's nearly there!!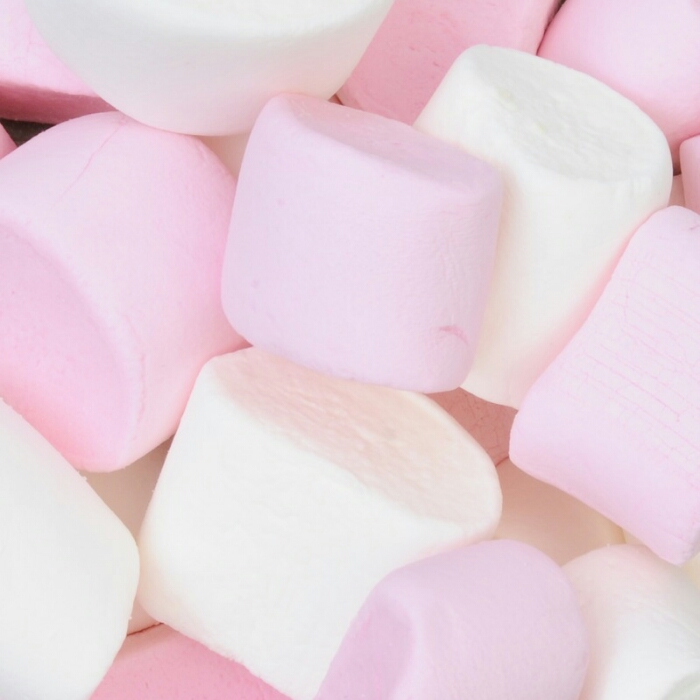 I know this has been said before and has been due from earlier this year. But listen, the word from the company's co-founder Carl Pei is that the update is in the final stages of testing. They're still not committing on a date, citing that there are other parties involved in the project and hence couldn't give a date. He does note that the update will be arriving very soon for the OnePlus owners.
So folks hopefully your OnePlus should soon be sporting a fresh look… We hope!!