Have you ever wanted to get a weird looking pig thing on your text messages? No, me neither. Then again I am a thirty-something years old. However, if you are one of the cool kids and you like Emojis then listen up. Something called "Moomiji" will now allow you to send a Moomin to your friends.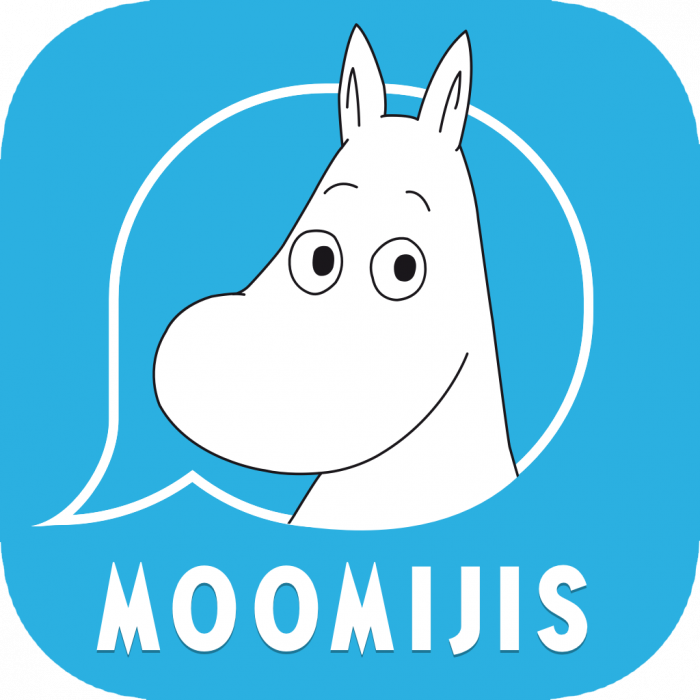 What is a Moomin I hear you ask? If you are under 30 then you will probably have no idea. They're a really big deal in Finland where they were created, honestly, you can't go past a toy shop without them being in your face.
The TV show was aired back in the late 80's early 90's as a kids program I believe on Saturday mornings. It was based on characters created by Tove Jansson's for his Moomin books and features all of the most popular characters.
The Moomin's show is about to be revived in the UK, with a new 52-episode animation just announced with Endemol Shine. So, whether you are sitting back and watching memories of your childhood or discovering these adorable characters for the first time you can involve your friends and family by sending them messages with the characters from the show embedded.
The Moomiji app is available for both iOS and Android for £0.79