Once it seemed to be a dark and mysterious system. A currency which was somehow linked with the "underworld". However, it's now becoming more and more mainstream. Not only that, but it's becoming easier to shift money around using Bitcoins and the Bitcoin system itself has developed into new areas. Recently a company called Circle created an app to allow UK consumers to send and receive payments instantly over "blockchain" – a new global payment network powered by the technology behind Bitcoin. This means that you can send cash for free via messages and social media without a fee.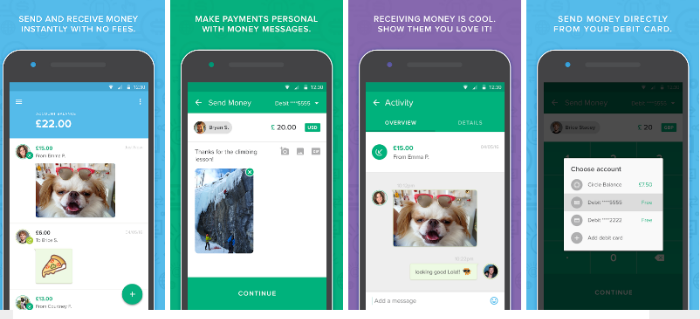 The system allows for cross-border payments with instant conversion between pound sterling and US dollars, plus there'll soon be support for the euro and other currencies. If you're in any doubt about quite how big this bitcoin technology has become – this system is actually part of a Barclays and Circle partnership to give you the ability to send and receive money for free using existing bank accounts and cards. 
With people now using "Contactless" payments on public transport and in stores, there's an expectation for payments to be easier online so, despite the security element that must be adhered to, people are looking for an easier and simpler way of paying there too. Here in the UK there's quite a number of companies accepting Bitcoin payment. You can order a takeaway, you can pay for your car repair, pay for arcade games and you'll even find people betting with bitcoins.
Whether this method of payment will get as widespread as traditionally "digital" systems like PayPal remain to be seen, but you can use Coinmap to find local businesses accepting Bitcoin payment or check online when you're paying for your electronic basket of goods.
However, as we've seen at the start of this piece, with Barclays partnering with Circle to use bitcoin technology with a traditional bank account, the future for the Bitcoin is looking very good indeed.