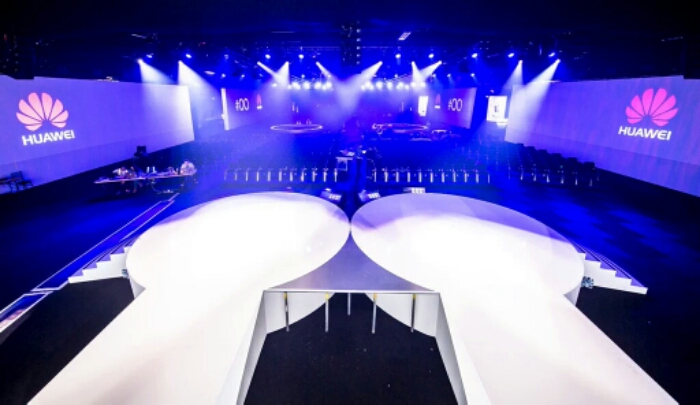 We're running (quite literally, because we're late) across London to the Huawei #OO launch. We're expecting to see the Huawei P9, with possibly some different versions of it too
A leak has today shown the black version of the dual-camera P9, which is said to use twin Leica cameras in a slim chassis packed with a 5.2″ Full HD display, 32GB of on-board storage and a microSD card slot too.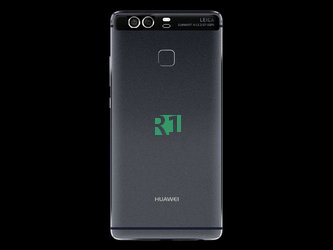 Around back, as you can see on the leaks here, there's also a fingerprint sensor so that you can pick up the device and instantly unlock and activate it in a natural way.
This being Huawei, we're also expecting the CPU to be their own octa-core Kirin 950 and there's rumours of 3GB RAM too. Powered by Android 6.0 (Marshmallow) there should be the EMUI software layer and we're hoping that it'll be attractively priced – perhaps around the £400 mark.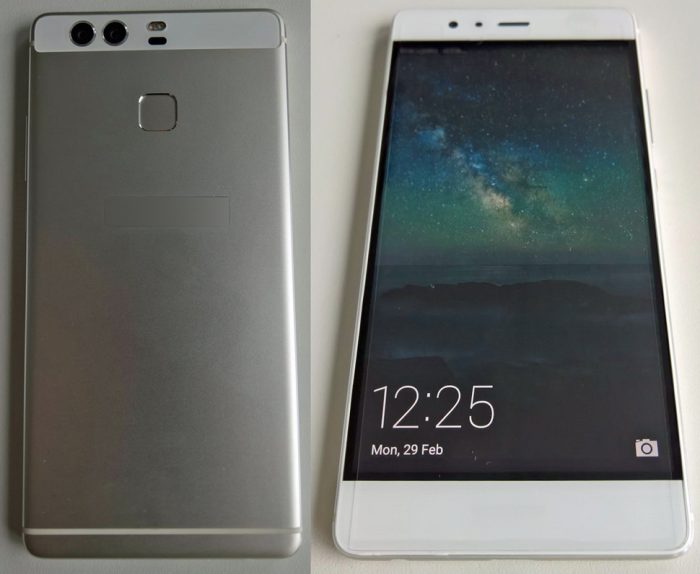 When we eventually arrive at the launch venue we'll be joining up with Paul O'Brien from MoDaCo for a live blog, which will also be available to watch here. So keep it tuned for more details as they become available.