I'll be honest. I've never really understood what "works" on Twitter. These articles will pop up on @coolsmartphone and some get lots of traction, some don't. Yesterday though I stumbled on something and now I've got some of my followers doing the same.
It was raining and my son were sat in the house, so we went out and ended up at the library. It's a bit of a shame really, because the local library seems to be getting less and less popular. We like it though, and there's some great childrens books. He loves the encyclopaedias and the Guinness Book of Records, but a couple were reference books so we ended up sitting on the floor reading them. The place was empty, and it made me think about how much electronic books are affecting libraries.
Anyway, after sitting on the carpet for about an hour, I lost track of time and pulled my LG G4 out to find out what time it was. Trouble is, somehow, it was on camera mode and I accidentally zoomed in. What I saw was pretty stunning, so I took a picture of it….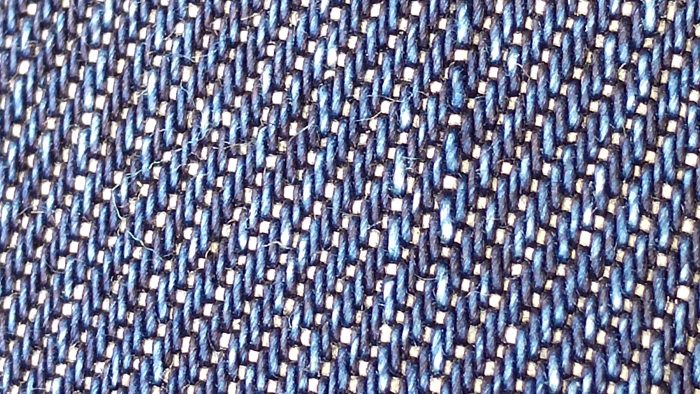 Check that out! It's like my jeans are under a microscope! Compare this to how they look without the zoom…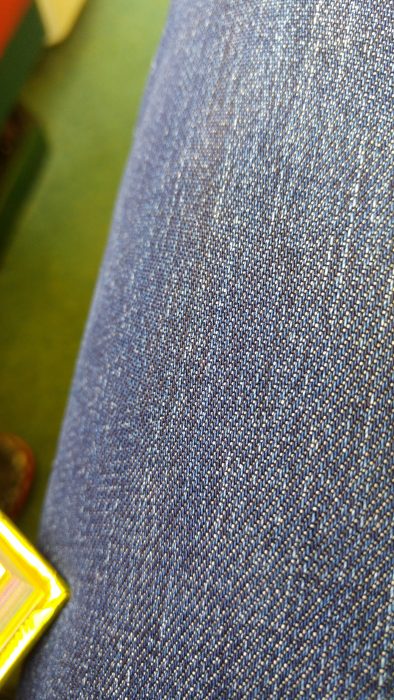 So, I stuck this on Twitter and you guys gave it a try too. It's easy enough to do – just hold your phone about 20cm away and zoom in full. Here's a look at the results. Some of the images vary in quality depending on your phone, but it's a pretty cool way of turning your phone into a microscope..
@SimonAllum @gears And my #Honor7 entry for pic.twitter.com/1b9AVTi1gu

— Man-O-Kent (@frowbags) April 2, 2016
https://twitter.com/SimonAllum/status/716249126393004032
@gears it is quite cool isn't it! pic.twitter.com/w7d7gxJQKo

— Garry Clark (@bengrendon) April 2, 2016
@gears with Lumia 950 pic.twitter.com/kN2TUnxCIE

— Keith Bartlett (@thekeithbbb) April 2, 2016
Here's a few more I took early this morning of various household objects. Pre-zoom and post-zoom 🙂
So go on, give it a bash. You can include your results in the comments or just tweet us on @coolsmartphone 🙂