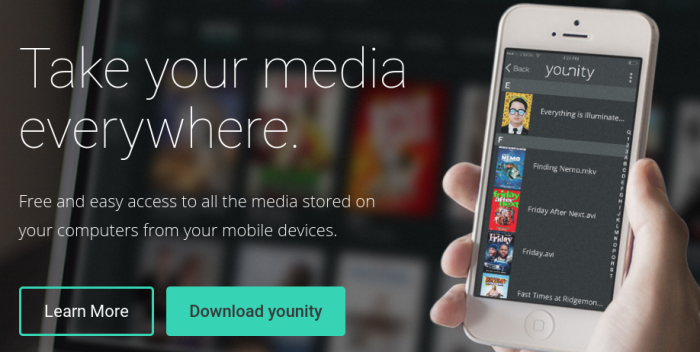 These guys have been onto us quite a bit, and they want you to know about their Android app, which is now available to download. It's free and it turns your home computer into a media server which "unifies media across devices". Effectively it'll let you stream the media files from your home PC to your iPhone or Android handset. Photos, music, documents and more can be streamed.
To get it working you'll need to download the PC / Mac installer to the computer containing all the content, then you grab the app and connect up. It'll let you stream all your iTunes music to your Android devices for free, search all your content, download it or stream it.
Pretty swish that, and we at no point mentioned the fact that it'll let you view all those "off-site backups" of movies etc
Head to their website for the iOS or Android version.