You like a bit of data don't you? Oh yes, you love it. You need it.
But at the same time you worry. Sure, you love your hot juicy data, but you worry about the size of your package. Just when you're watching a movie and getting to the crucial bit, it's all over and you need to top up.
We've all been there.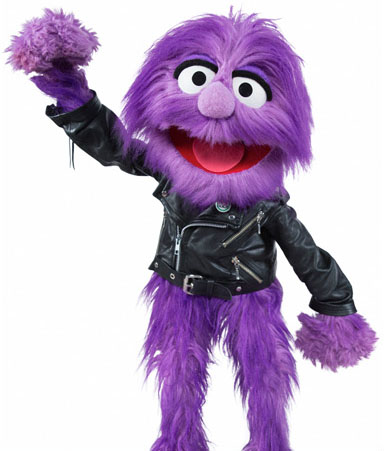 Today Three have got you a nice big package. They've "responded to customer demands" by adding a healthy new 30GB data tariff.
Sitting just below the All-You-Can-Eat data plan, it joins the 500MB, 1GB, 2GB, 4GB, 8GB and 12GB plans and is available on both contract handsets and SIM-only plans. It also includes tethering and 4G. As for the price, a 1 month rolling contract on SIM only is £33 per month with unlimited texts and calls. A 12 month deal is £30 per month.
Head to the Three website to combine the plan with the handset if your choice of you're thinking of getting a phone too.
Further details below..