Today at the Gadget Show live we got to see the new iFit Exec watch which is due out Spring 2017 and iFit Duo which is out now. The Exec is aimed at the high end user who wants a smart watch with high build workmanship. The watch is Swiss made which usually associated with quality watches and come with a scratch resistant screen. It evens reminds you to move if you have been too still! The exec is waterproof up to 1 metres and will cost around £300.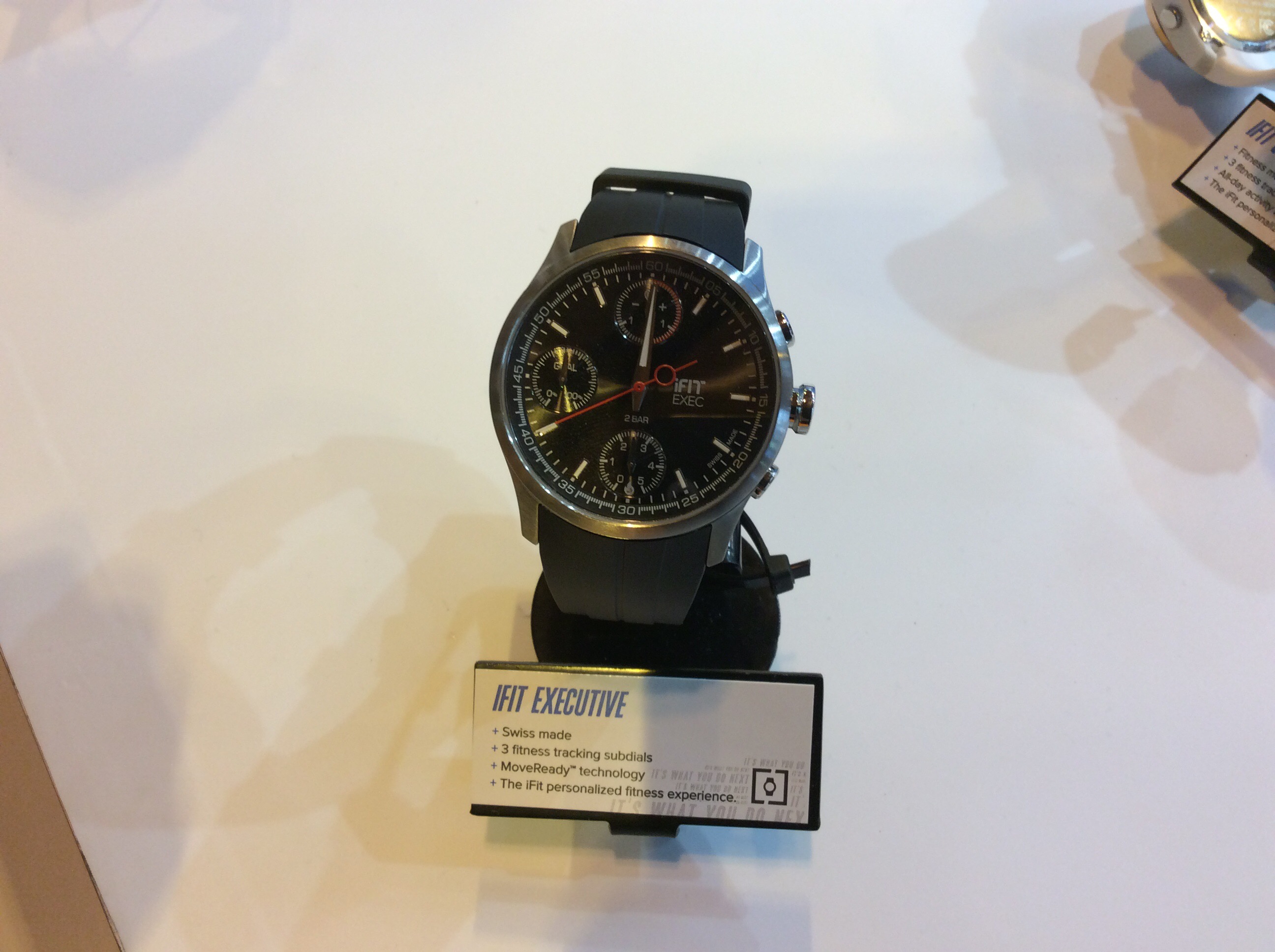 The Duo has very similar features but comes in three model designs depending on your preference. A cool twist is that the watch face twists round to either show a classic watch face or a digital touch screen. The Duo is out now at £300.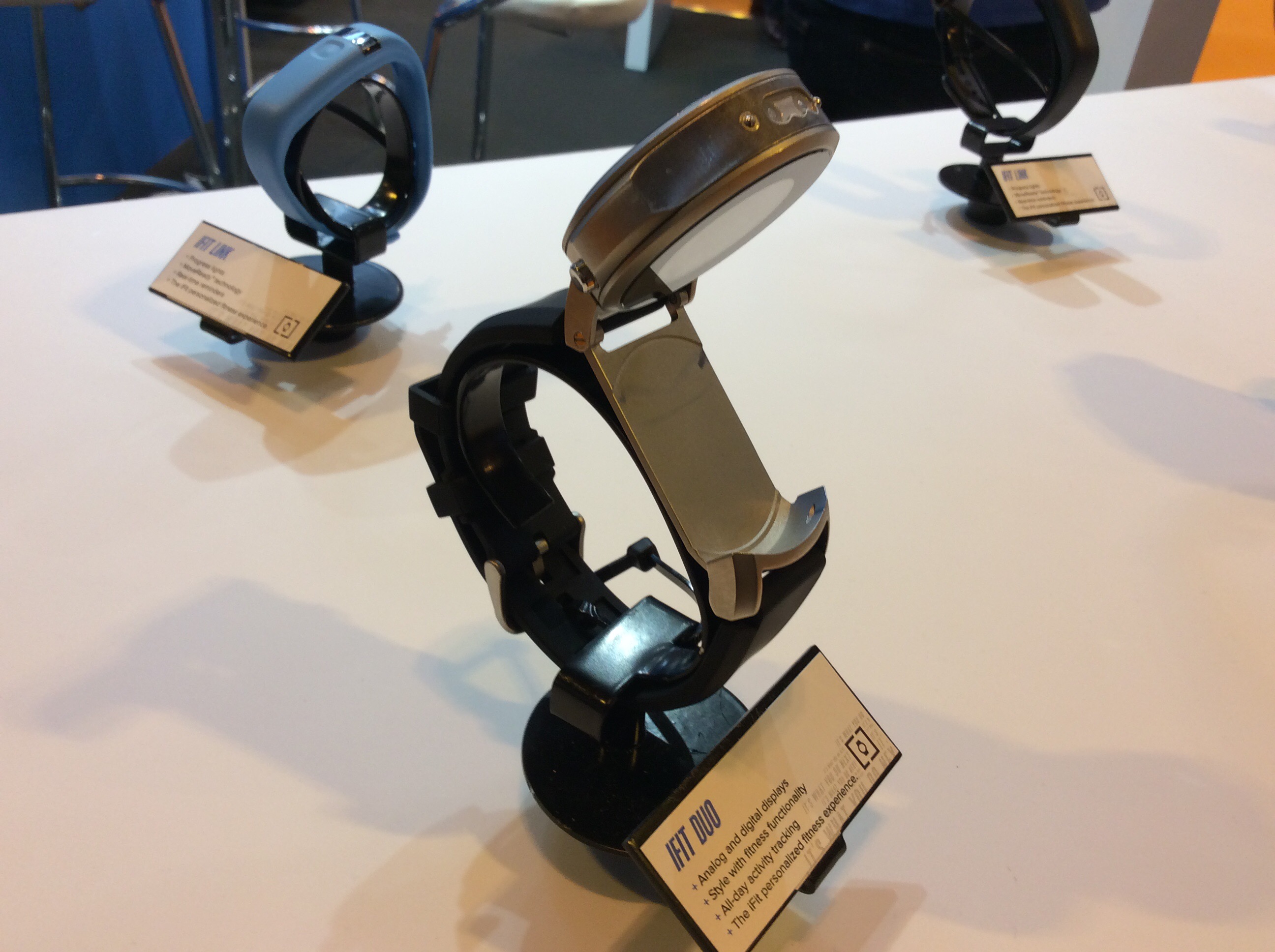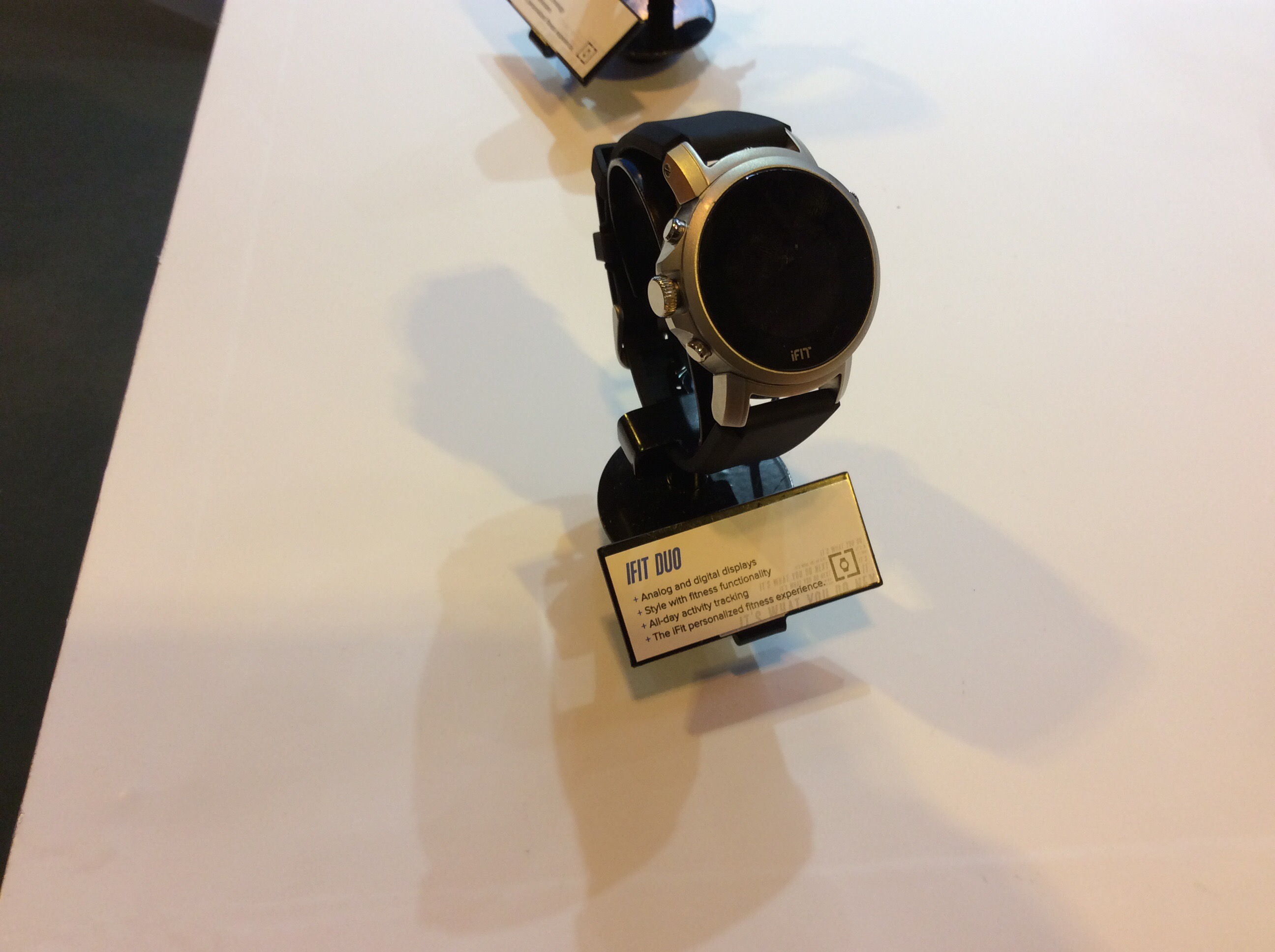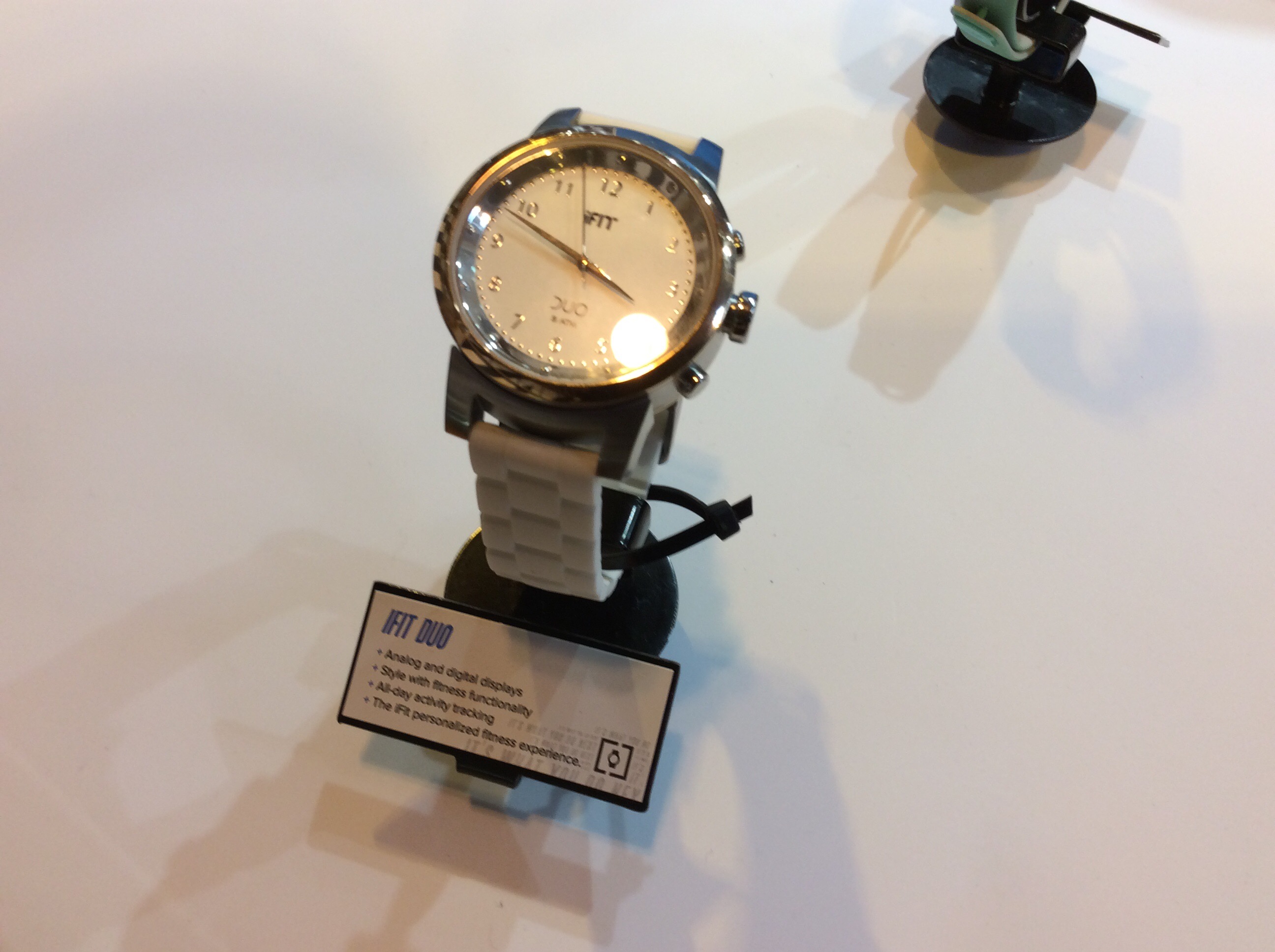 All iFit products connect to one application on your mobile so you can track everything you do regardless of which device you use.