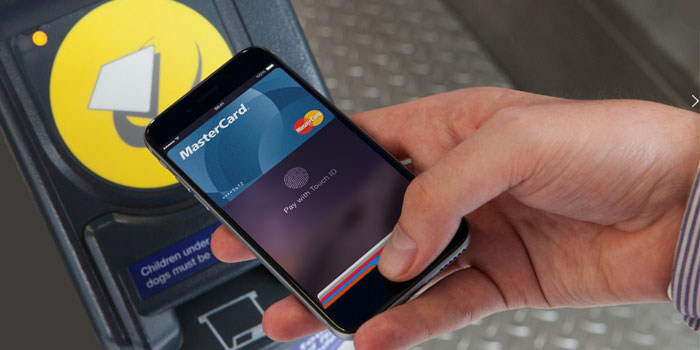 For UK Android users it's still not quite the news we were hoping for. iPhone users can whizz through the London Underground and pay for items easily with their devices, but Android owners still have to use a card to tap their way through. OK yes, that's not a terrible compromise by any stretch of the imagination, but it'd still be cool if we could actually do it with our phones.
Today both Android and MasterCard have come forward to talk about the safe and secure Android Pay system in the UK. The card company, along with M&S Bank, MBNA, Lloyds and HSBC, will be the first to allow payment via the Android Pay system but, no matter what you read, they've all stopped short of telling us exactly when this will all start. Also, NatWest, Barclays and vRoyal Bank of Scotland aren't on the list.
The closest we have to an ETA is this snippet, tucked down at the bottom of the Android press release..
Stay tuned for more exciting details in the upcoming months!
OK, so months. Months, plural. We're guessing May at the earliest, possibly June. We hoped that it'd be this month, but now it looks like this is just an announcement and not much else. Come on guys, hurry up! 🙂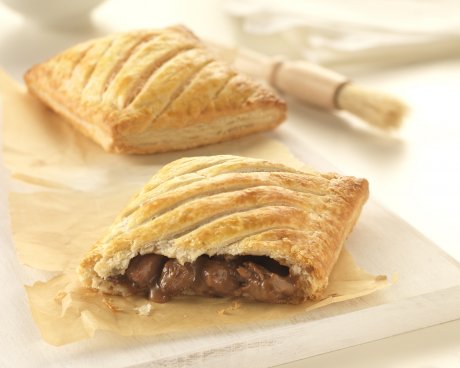 Anyway, the reason why I'm posting this is because Android Pay will be accepted at Greggs, and I'm hoping that by mentioning Greggs and their delicious sausage rolls and pasties, they'll send me one for free.
Mmmmm.. Pasty…
You will be able to use Android Pay everywhere contactless payments are accepted, including your favorite places at which to shop and eat every day, such as Boots, Costa Coffee, Waitrose, and more. You can also tap and pay as you go across London on the Tube, buses and trains, using Android Pay with Transport for London (TfL).
More details below.