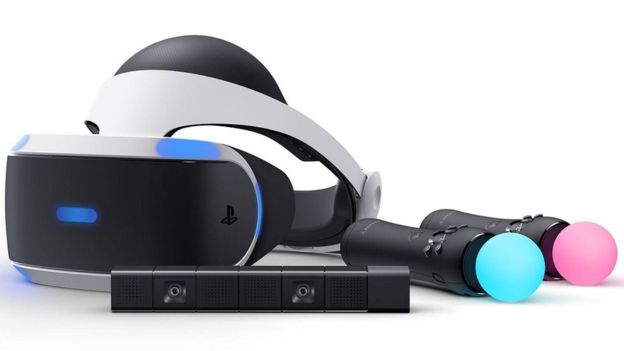 Sony have just announced pricing for their upcoming PlayStation VR headset and… it's cheap. Even with the UK sales tax they've told us that it'll retail here for £350. This makes is £150 cheaper than the £500 Oculus Rift and £339 cheaper than the £689 HTC Vive.
Whilst we're sure that money will be made on the upcoming PlayStation VR games, it's the headline price that's going to grab attention. There's another big advantage with this, and that's the fact that it's going to work with a well-established gaming platform.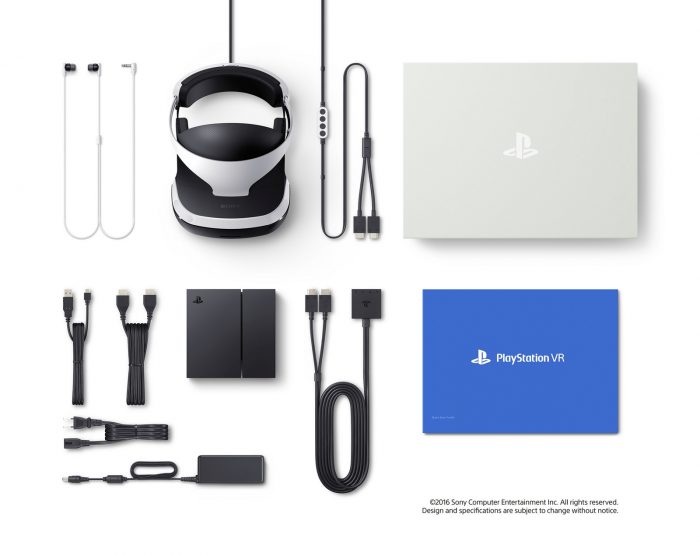 The PS VR will sell in the US for $399 and there's 230 developers building content for it already. They estimate that over 50 games will be available in October and this will grow towards Christmas.
A free download called "Playroom VR" includes six games (remember that the HTC Vive has three included), and if you've got yourself a PS4 then you won't need an additional high-end PC (like the HTC and Oculus headsets).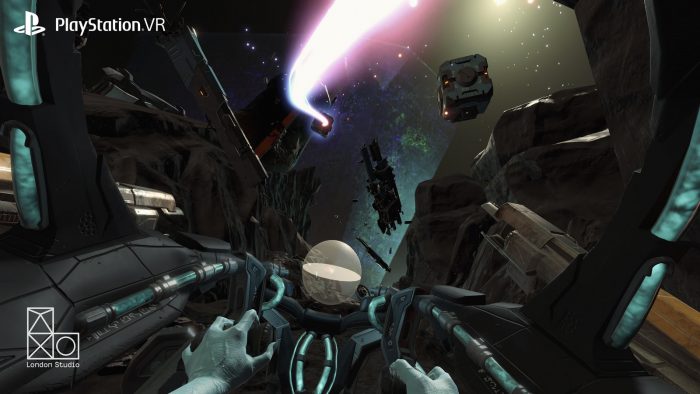 Will you be getting one later this year? We'd love to hear from you.