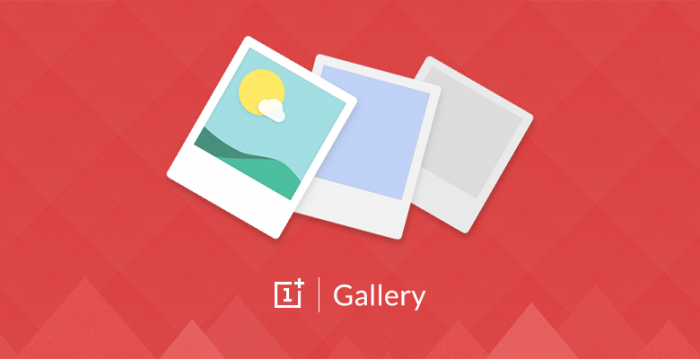 Last year I managed to bag the latest flagship from OnePlus pretty quickly. However, surprisingly I quickly found that there was no gallery app installed to view my creations. After years of Android ownership this was the first time I'd come across this situation (or lack of).
Now the Chinese phone manufacturer has finally addressed this problem by releasing their own gallery app – imaginatively called OnePlus Gallery.
As the name suggests, it's essentially a phone gallery app but OnePlus are billing it as …
A streamlined experience that is optimized for offline use, allowing you to get back to real life promptly without messing around.
The app organises all your photos into collections for you, using pictures and images from multiple sources. Basic editing tools are available too, including crop, resize and even draw on saved shots.
You need to be running OxygenOS version 2.2.1 for the gallery app to run (I wasn't at first so ended up with just black squares instead of my photos). OnePlus will announce when the app is rolled out to other OnePlus handsets.
If you're using a OnePlus 2 running the correct OS version check out the OnePlus Gallery on the Play Store .