Do you long to play classic Gameboy games on your iPhone or other iOS device? Do you want to experience classic games from a simpler time for the first time?
Then here's a solution for you!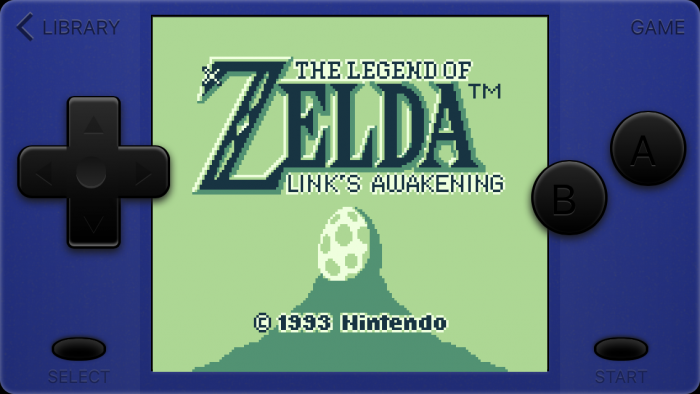 In comparison to Android, due to Apple's strict App store guidelines, emulation on iOS is significantly restricted. So, unless you want to jailbreak your device, it's generally not possible to emulate most popular systems.
However, the guys over at gameplaycolor.com have found a solution for Gameboy iOS emulation through the use of a web app. All you need to do is simply point Safari to gameplaycolor.com/app/ and create a desktop shortcut.
Play Pokemon on your iPhone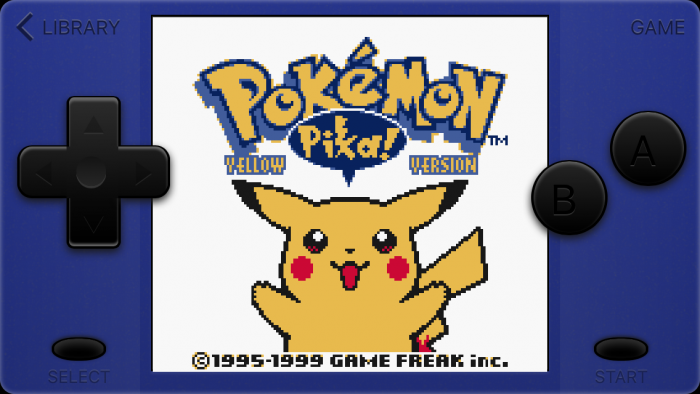 The emulator works really well and runs full speed on my iPhone 5S, with responsive on-screen touch controls and very accurate sound. To get around the iOS file system restrictions the emulator loads your game ROMs from your Google Drive, which is a neat solution.
Mobile gaming has certainly come along way over the last 20 years and some the games you remember as being great won't have aged well. Some games, like Zelda and Pokemon, are still firm classics and deserve to find a new audience.
Like all things emulation based there's no guarantee that this solution will be around for ever so enjoy it whilst you can.