No, it isn't Match of the Day for all you comedians out there. We're talking March of the Droids, the annual event held for and by mobile technology aficionados. Things kick off in Edinburgh this Friday and the cool news is that somehow these wily chaps managed to get Steve Kondik of CyanogenMod (and subsequently Cyanogen Inc fame) as the keynote speaker.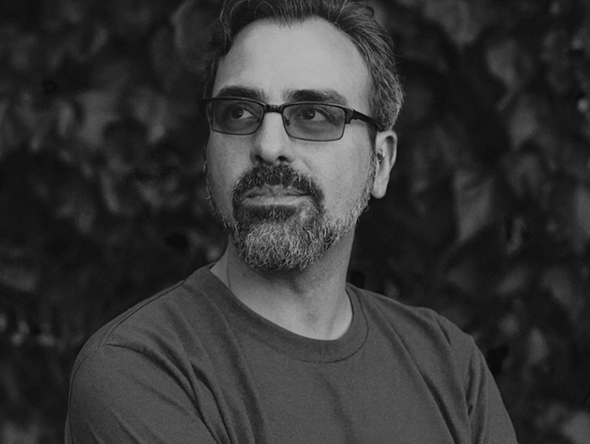 For those who haven't had the desire, opportunity or inclination to root your phone or slam a new ROM on there back in the day, there were really good reasons for doing this. Via XDA Developers Steve Kondik made a name by being one of the guys to understand the inner workings of Android in ways that I will never begin to understand. I have no idea if other members of the XDA community started helping Steve, or vice versa, but CyanogenMod was born, and from those homebrew beginnings became the foundation for Cyanogen Inc. This is the tweaked and supported version that was installed as default on phones like the OnePlus, and continues to work in new and interesting ways like the mod platform to make your phone work better.
In many ways, Steve has done something that many people would be envious over: Not only has he managed to create what seems like a viable business in Cyanogen Inc, but Cyanogen Mod is still alive and kicking as an open source community, helping people upgrade the software on their phone and keep it functioning for that little bit longer.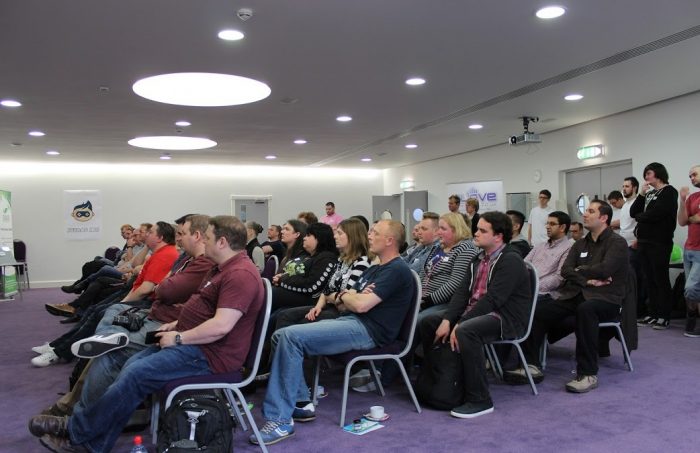 So anyways, Steve, he's coming to March of the Droids as a keynote speaker. It'll be worth going if you can. It's on March 18th and 19th, and this year they've split up MotD into two separate functions.
On Friday the code kitchen is new to March of the Droids and, with the help of IDEAA, they will be opening up to students and novices alike. Head to the Sir Arthur Conan Doyle Centre in Edinburgh from 12pm till 5pm to learn and participate in Android coding.
The Saturday is the conference itself…
The Saturday event will kick off with Steve Kondik from Cyanogen Inc. giving the Keynote!

Located at Lauriston Hall in the heart of Edinburgh from 11am till 5 pm, March of the droids will showcase some of the biggest names in manufacturing and software in the Android field.
Visit the website for more information, and to get tickets for either or both events.