Podcast: Play in new window
Subscribe: Apple Podcasts | RSS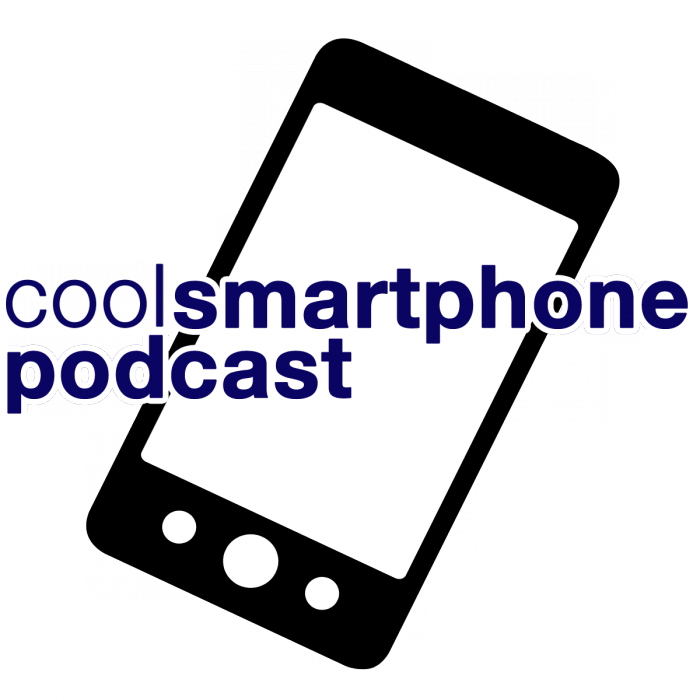 Welcome to the Coolsmartphone Podcast Episode 168.
In this episode John is joined by Majid and Matteo to discuss the latest technology and smartphone news including:
The developer preview of Android N, it's features and the know issues with it.
The HTC M10 and our thoughts on how HTC can improve it's fortune.
Our Preview of the forthcoming March of the Droids event and the news that Steve Kondik will be attending.
The news that mobile phones may be linked to the dramatic fall in teen pregnancy figures.
Getting Connected:
You can find this week participants online in the following places.
You can tweet coolsmartphone here: @coolsmartphone
You can tweet the podcast crew here: @csp_podcast
Get Listening:
Your options to listen to the podcast are as follows: