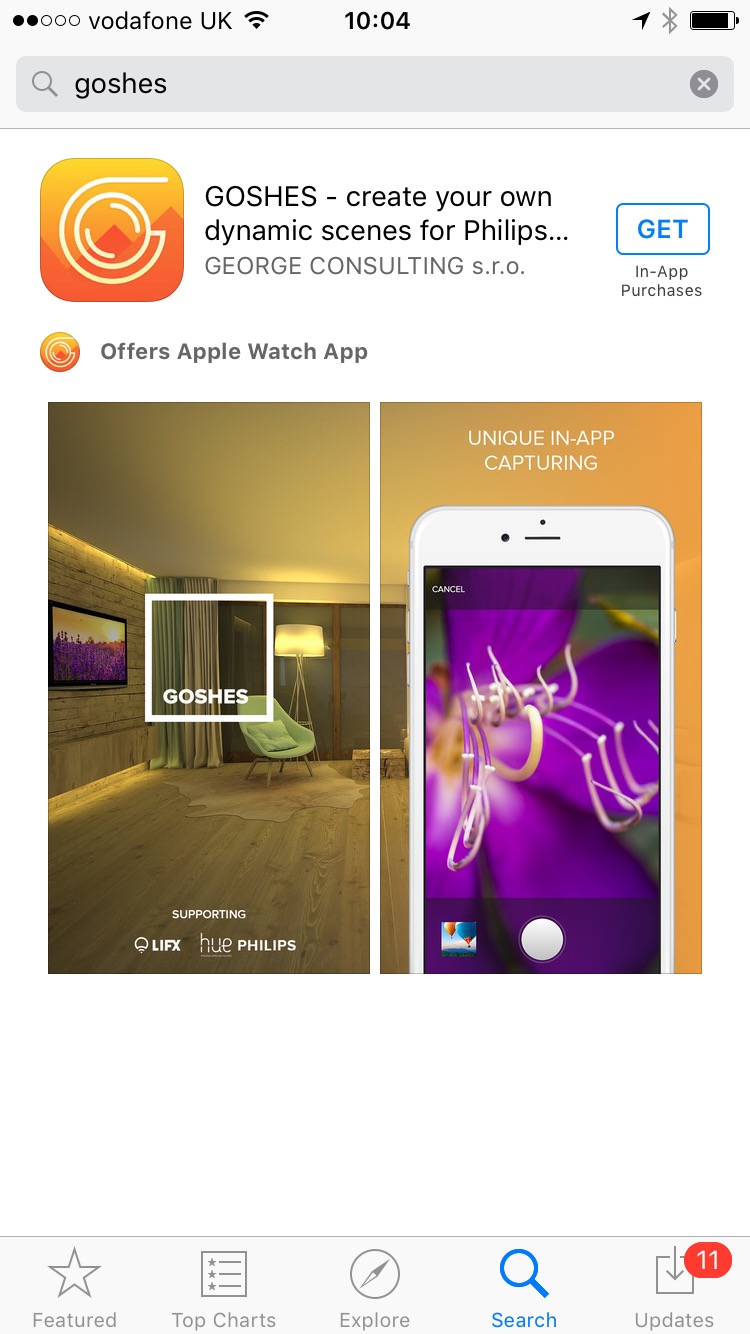 I'm not terribly familiar with this particular application, but it's said to help you take better and more beautiful photographs. It has an inbuilt viewfinder and editing suite so that you can quickly create a beautiful shot.
…and now it'll control your heating.
Yes, I didn't quite comprehend it at first either.
It starts to make a bit more sense when you add in the fact that this will control your smart bulbs too. Basically you can create the best lighting and the best ambience for your photo.
Here's their promotional video to explain things in a more visual way…
So yes, there's not really another way of putting this, it's an app which – if you have a Nest thermostat – will let you crank the heating up to encourage your subjects to disrobe. I think I might try it with the wife tonight. I can just imagine the scene…
"Come on love, let's take a few photos"
"Get lost. Hey, how come the lights are so dim? And why the hell is it so hot in here?"
Get more detail and download the app at goshes.com