When my son gets my phone for any length of time it usually returns with a multitude of apps on there. It gives me a little insight into what apps are popular though, and today I thought I'd list the apps that ended up on my phone…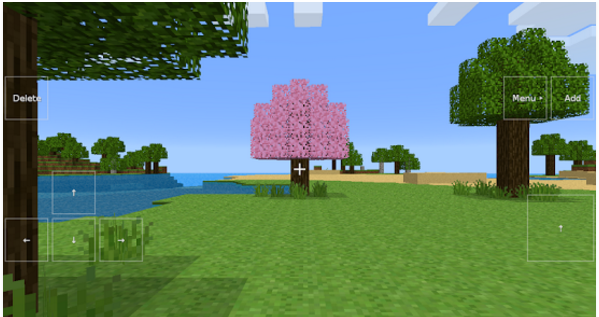 – Exploration Lite – This seems to be a Minecraft knock-off. This is because I usually say, "No" when my son wants to buy an app, and he's gone off and downloaded this complete clone instead. It seems pretty similar to Minecraft and the developer has bagged himself a million and a half downloads, so I'm sure he's quite happy with the ad revenue.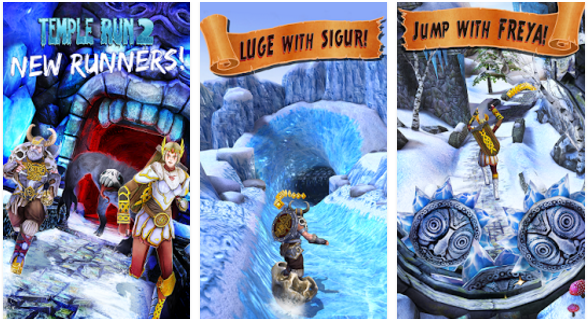 – Temple Run this always appears on my phone after my son has had it. This is a simple running, jumping, turning game which is controlled with your swipes on the screen. Simple to get going, no real instructions or guidance needed and a good game for filling time.
– Pac-Man. I was quite proud of this as it's an old-school game that still, despite the relatively low-quality graphics, appeals to kids and still has that "whacka whacka whacka" sound effect that I love. 🙂
– Roulette Royale. I think he clicked a referral link to get this one, but either way he seemed to be winning quite a bit, which was annoying because (a) I usually don't and (b) it was only virtual money. If you want to dabble in this sort of thing, head to places like Roulette Geeks where you can learn the tactics and tips from the professionals.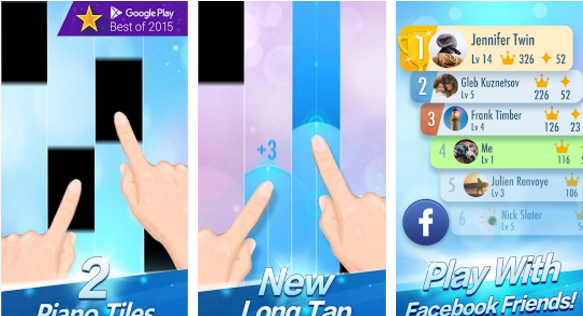 – Piano Tiles 2. Gotta admit, this one has stayed on my phone. I quite like the melodic tunes you can make as you try to keep up with the piano tiles sliding down the screen. If I'm to describe this one, I'd say that it's a bit like those "Dance Dance Evolution" games that you see in the arcade, but obviously you're using your fingers instead of your feet. Either way it's quite nice to hear him playing this one as it just sounds nice in the background 🙂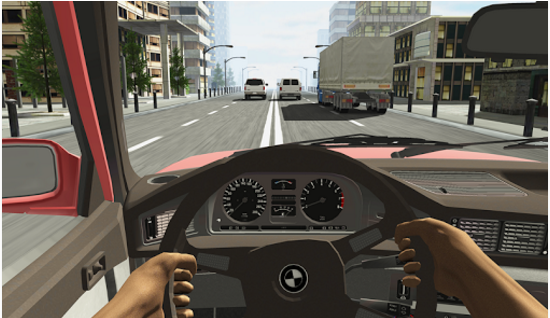 – Racing In Car. I found this one after we'd driven somewhere, so I think he was either copying my driving style or perhaps wants to be a racing driver when he grows up 🙂 It's a third person racing game where you can blast through streets and avoid traffic. Better doing this "virtually" than on the real roads 🙂
– Despicable Me. Gotta love those Minions. I still find myself laughing like a loon to them now 🙂
Let me know if you're in the same boat and have found some apps installed on your phone after loaning it to some kids, it'd be good to create a "Top 5 Kids games" or something similar 🙂