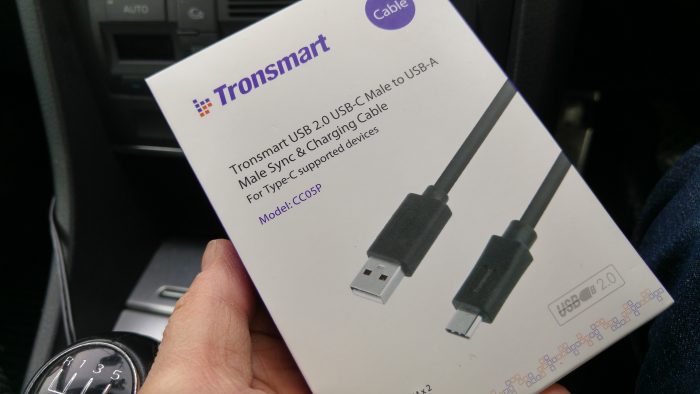 Can we call this a review? Possibly. We're not totally sure what to say in order to qualify this as a review, especially as they're just cables. However, saying that, they are very decent cables. Tronsmart do lots of Type-C cables and lots of microUSB cables, and we're going to just call this an "overview".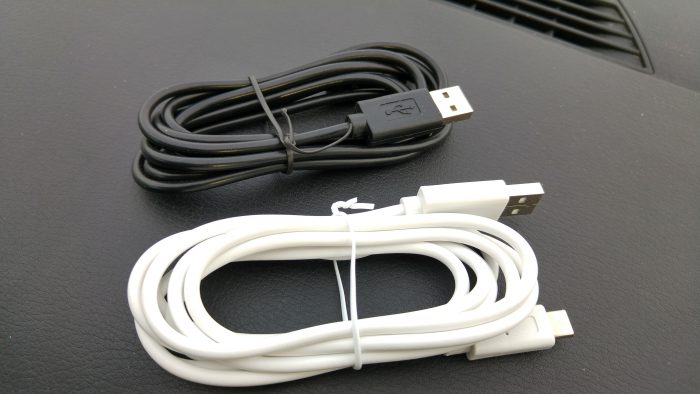 Now, what I should say first is that these cables are very long indeed. These are 6 feet, or 1.8 metres, so there's more than enough cable to get you connected and they're very good quality, with decent and strong connectors at each end. I had no problem – even with the extra length – connecting and transmitting data and charging my devices, plus they come in very useful for in-car kit such as dashcams and FM transmitters – especially as you can use the lenghty cables and tuck them into the dashboard. No more trailing cables hanging all over your dash – just put the cable along the carpet and around the side of your dashboard. There's plenty of cable to play with.
If you'd like to have a look at these cables yourself, head over to the Type-C cables or the standard microUSB cables depending on your requirements. I've had no complaints.