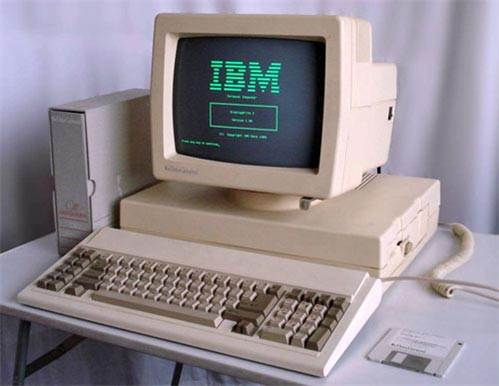 Do you remember the large clunky desktop computers that we used back in the day? Thankfully, they are now vestiges of the past. Technology has advanced so quickly that nowadays we have computers in our hands and even in our glasses. Before too long we'll have our cars taking us to work too, which hopefully means we'll have more time to play with our gadgets. 
One of my newest pieces of wearable technology is my smartwatch. Some of these are connected via Bluetooth to your phone or whether there's a SIM card inside, you can do some pretty stunning things with a smartwatch.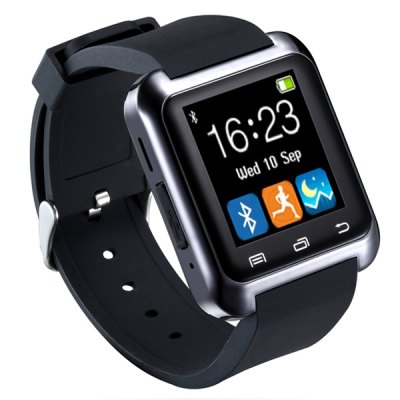 A lot of the functionality of your smartphone is carried across to a smartwatch, but I find that notifications are the big thing for me. I can find out about upcoming meetings, birthdays and how many emails, messages or chats I have waiting for me without getting my phone out. But wait, there's more — apparently smartwatches are geared to take over the gaming industry as well. Even the operators at the popular https://ca.royalvegascasino.com/ are jumping on the bandwagon.
This is a popular gaming site that I've used myself and there's live dealer games, baccarat, blackjack, keno, poker, sports games, slots, and more.  A welcome bonus can give you the chance to earn even more – up to £1200, and they tell me that making games for smartwatches would be the next natural step.
However, thee's one problem with playing games on a smartwatch, and that's the fact that the screen is so small. This is why, on a smartphone, we've seen bigger and bigger smartphone screens. Can you imagine a 3.5″ smartphone screen now?

Looking forward, smartwatches do have a number of advantages over the smartphones.  For a start they're always pressed against your skin, so you can get body biometrics and body position. They can be worn and viewed with both of our hands free and they're more portable too. Games need to be adjusted, but I think there's potential here – for example you could earn coins and points by simply moving about more or performing certain exercise.
The Bottom Line
The future of online gaming and smartwacthes is largely dependent on the cleverness of developers. If they are able to create innovative games or if existing apps and websites can be altered to work on the smatwatches smaller screen effectively, we can expect the popularity of these devices to explode.