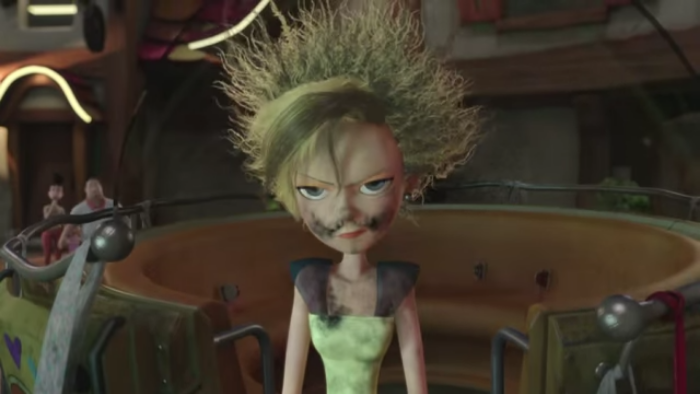 I need you to tick a few boxes for me.
Do you have kids? Do you want to watch a feature-length family-friendly movie this weekend? How about paying absolutely nothing for it?
Sound good?
Head to Google Play and, if you're in the right country (the full list includes America, Canada, the UK, Ireland, Australia and many more) you can watch "Bling". It's an animated adventure about a theme park mechanic called Sam. He's planning to marry the girl of his dreams but is thwarted by a super villain. He then assembles a team of superhero robots to save the city.
No, I don't know why the city needs saving. They didn't tell us that bit. Here's a trailer..
This is all to promote Google Play's family-friendly discovery experience or something. To be honest, we don't care/ We just know that it's free until April 10th – so you can even watch it over the Easter break if the kids get bored.
Go on, whack it through the Chromecast and you're away.