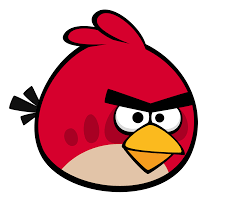 Remember when everyone played Angry Birds? It was before everyone started getting into Piano Tiles, Clash of Clans and that talking cat thing.
Anyhow, after a million versions of Angry Birds they decided to make it into a movie. The release date is now just over two months away, so here's a trailer to get you ready for the hugely expensive trip to the cinema…
The film will be in your local cinema from May 13th.