The advancement in smart phone devices and the opportunities to gives to manufacturers never seize to amaze me. PIQ are the developer of a multi sport sensor which is already being used in golf with a partnership with Mobitee and in tennis with Babolat. Today, PIQ have announced another sport venture, skiing. The launch of this device will enable the enhancement of performances and fun thanks to the combined "app and device" offer. PIQ integrates the latest sensor technology NFC, BLE and cutting edge micro processing technology.
PIQ incorporates 13 axis and accurately measures performance metrics such as velocity, height, air time, G force, amplitude, trajectory, etc. This is making it easier for the user to understand the extent of their performance, and set new targets. PIQ has also been able to create a new way to compete thanks to the PIQ score that precisely evaluates the performance.
Cédric Mangaud, PIQ's CEO and cofounder "We are very proud to partner with the world leading company in skiing equipment. Together we are enabling people to access to the real data of their sport session. With Rossignol and PIQ, people can share their performances based on real metrics, allowing digital to give the finest picture of reality and sublime the user's skiing experience".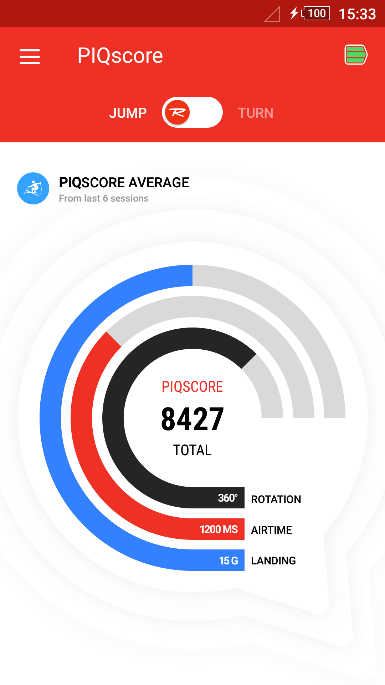 The sensor is positioned at a specific location on the skiing boot thanks to a strap, in order to collect all the moves: edge to edge speed, G force, carving angle/ air time, G force at landing, rotation, etc. It will provide a real and precise feedback on the user's movements.  With the Rossignol and PIQ app (available on iOS and Google Play), every skier will be able to analyse and understand their turns and freestyle performances, track every detail of their runs, have a look at the resume of the performance and see the various angles of turns made, the rotations during jumps, speeds, and so on.
A skier can challenge his nearby friends or even his remote ones. After any run or ski jump, a user will get his PIQ Score and will be able to share it. The PIQ Score is a skiing reference such as an opener during the run before the competition. The PIQ measuring unit will enable a real challenging world within the community.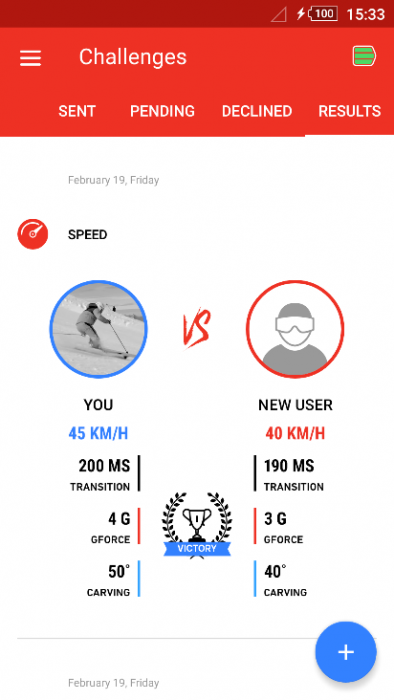 The product is available from March 1st, on PIQ's website at a retail price of $198 for the complete PIQ offer and the accessory is at $49  (the condition is to have already the PIQ device).