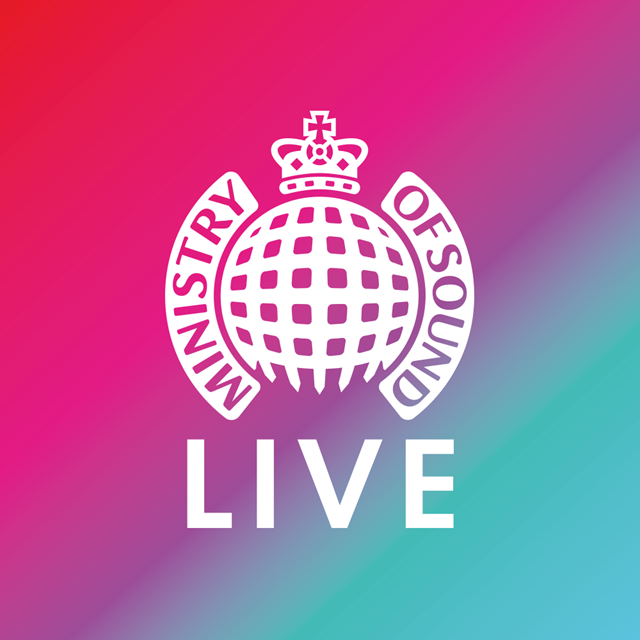 Trying to find the Ministry of Sound LIVE app on Google Play or the Apple Store? Well, bad news friends, it's gone.
Ministry of Sound LIVE, which fed five curated music streams to your phone, has been playing a very repetitive selection of tunes across their channels lately. A message, if you grab the audio feed for the radio-like "LIVE" station, states that they are "Taking a break" and the website has the following statement…
Ministry of Sound LIVE will be taking some time off the air while we work on exciting new projects.

We have a big year ahead of us and we can't wait to show you all the amazing things we have coming up.
Now, that's fine. If you're going to launch a big new project then do feel free, but why remove all the apps? Why leave all the feeds stale, kick out the presenting team and the DJ's and put a message saying we're on a break ?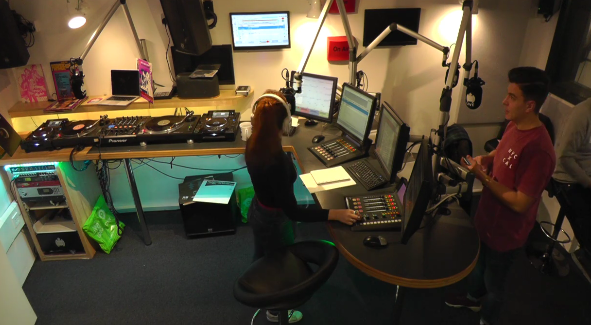 The live station, featuring Arielle Free, Mike Wooller and Goldierocks, has gone dark. This comes just over three months from a massive launch of the station, the streams and the apps. It's all just very weird. Given that Ministry of Sound is such a big operation, we can't believe that they've ran out of money, but at the same time it's not really a big ask to stick some tracks into a playlist so that you can stream music via the web. Honestly, it's pretty simple to set that up and refresh it every now and then, so why drop the whole project like a hot brick after such a brief period of operation?
All very strange.