Podcast: Play in new window
Subscribe: Apple Podcasts | RSS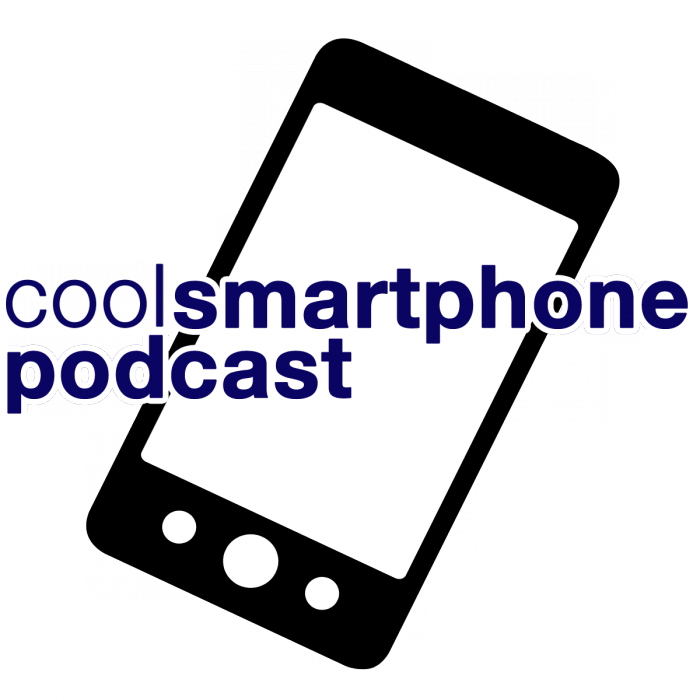 Welcome to the Coolsmartphone Podcast Episode 167 – The MWC follow up Podcast.
In this Episode whilst Lee is unfortunately still sat on an air plane, a returning Gary joins John and Khellan to feedback on his first hand experiences of MWC 16.
This weeks topics for discussion includes:
The Samsung S7 launch
The LG G5
Which Android flag ship came out on top during the show
'Always on' display technology
 The disappointing Sony Event and the new Xperia X series
 The mind blowing HP Elite X3
A big thank you to all those who helped the team get to MWC we hope you enjoy the Podcast.
Getting Connected:
You can find this week participants online in the following places.
Your options to listen to the podcast are as follows: