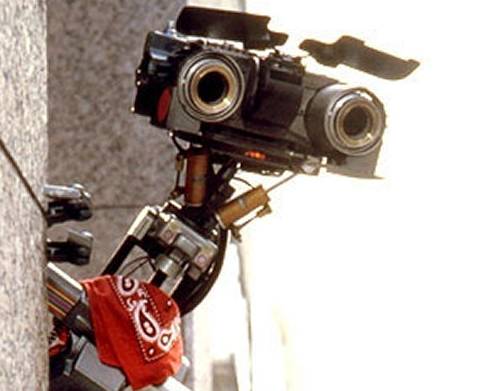 I know what you lot are like with YouTube videos. You're either at work and can't watch them, or you're using your phone and don't have any headphones on or you're a bit low on data… but please, just watch this. This is both brilliant and scary at the same time.
Boston Dynamics are responsible for building advanced robots and over the years we've seen more and more of these clever things walking around. Now the a robot called "Atlas" uses LIDAR and sensors in its body and legs to balance. In the video below you can see how agile it is…
Look at it sliding around on the snow and still keeping upright! AGH! It's alive !!
Hmm.. part of me thinks that, in a few months time, that robot is going to turn around and smack the bloke with the hockey stick.. or perhaps fire out a laser. Then Skynet will go online and we're all in trouble. All of us, I tells you.
Smash! Smash! SMASH! NO DISASSEMBLE! NO DISASSEMBLE NUMBER FIVE!!!