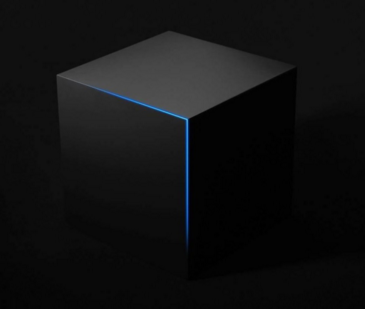 Well, we're here in Barcelona and it's time for the big Samsung launch. We're in the huge CCIB exhibition centre but wait – the good news is that you can join us for the fun! Watch the YouTube video live below, or keep an eye on our Twitter feed for all the latest details if you don't have the bandwidth right now..
The event will kick off at 6PM UK time, which is 7PM CET.
https://www.youtube.com/watch?v=8R5HN6oWdC4
However, if you don't want to wait, we've already blown the lid on the Samsung Galaxy S7 and S7 edge.
We're now at the event, wearing Gear VR headsets. Everybody is, there must be thousands!