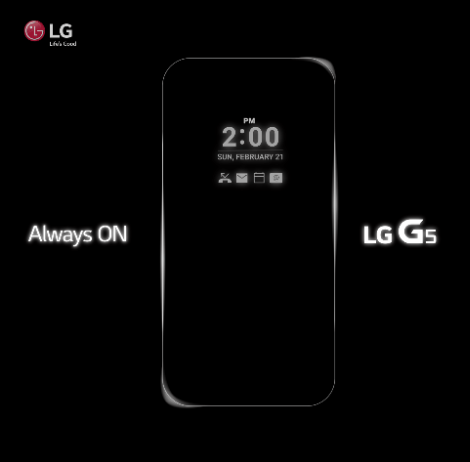 Join us here in Barcelona for the best seat in the house. Things here will kick off at 1PM UK time, which is 2PM in the rest of Europe.
https://youtu.be/mSb4upgFq-I
LG have already announced a number of handsets, but this is definitely the big one.
My last couple of phones have been the LG G3 and LG G4, so it'll be interesting to see what they can bring to the table with the LG G5. New features will apparently include dual-rear cameras and an always on display.