Want to buy a Samsung Galaxy S6 edge that's just a little bit.. different ? Head to Spy Equipment UK where you can pick up a rather special version with in-built spy software.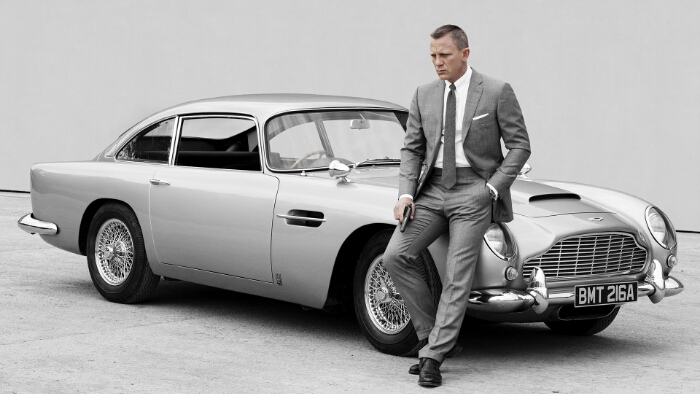 There's a number of reasons why you'd want to spy on someone, but we won't go into those here. The fact is, if you want to do it, there's software and gadgets out there which will let you keep watch on someone. It's now easier and cheaper than ever too. You can buy clocks, pens and watches with cameras in, but this is a whole phone featuring some of the most advanced spy software out there.
Perhaps the best bit is the fact that everything is ready out-of-the-box. You don't need any setup or fiddling. The phone will operate and act just like every other Android smartphone. You just need to stick a SIM card in and away you go.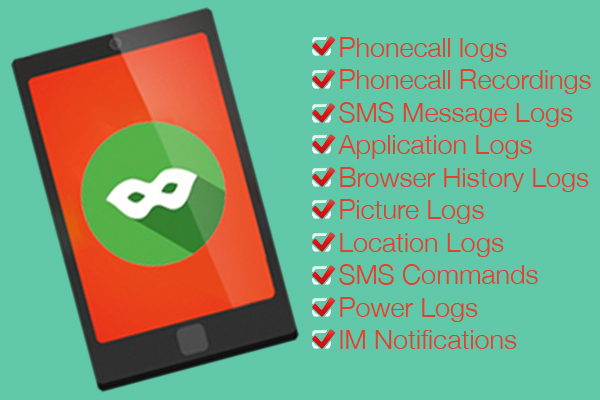 Once done, phone activity is reported back to a web control panel which you can access through a login which is supplied when the phone is shipped. You can see everything from phone calls, texts, browsing history, pictures and it'll show the GPS location of the phone every 20 minutes. Not only that, but all installed apps and contacts are listed. The secure web page also lets you control the target Galaxy S6, and you can ask it to snap a photo, record a video or listen in on the audio that is being picked up by the microphone. You can retrieve and monitor WhatsApp, Skype, Viber and Facebook Messenger chats and images. Software can be removed and you can hard reset the device for security reasons too.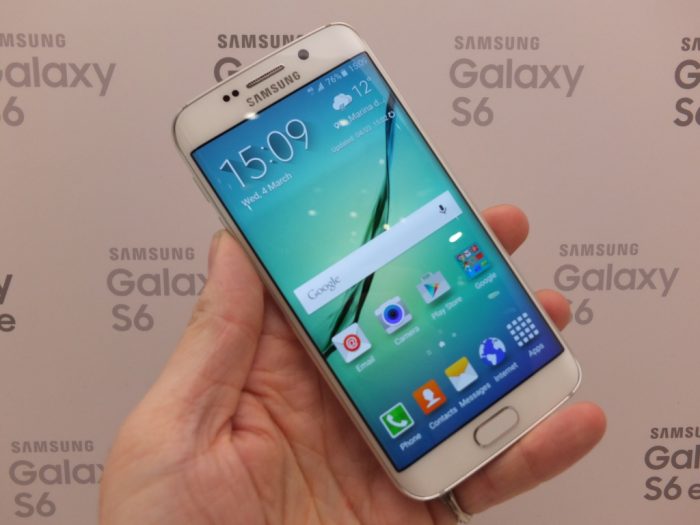 If you're not near the control panel, you can send text messages to achieve the same thing.
If you don't want to buy a whole new phone then don't worry, they have the spy software you could test here. It's a free demo of the "Spectre" spy software so that you can try out all the functionality for 24 hours before buying it. The software only works on Android devices currently.
Whether you'd like to track a husband, friend or perhaps you're worried about a child and possible bullying online, it's a simple an easy way to track what's happening without them knowing.