Information is still extremely limited due to the nature of this bug, but it would appear a simple date change on your iOS device will render the device useless.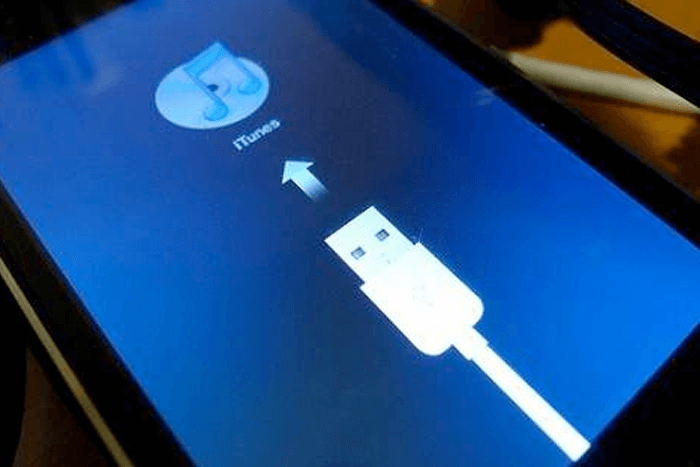 Any iOS device powered by A7, A8, A8X, A9 or an A9X chip is affected. Those with a 32-bit device are not affected by this bug. The bug is present an all iOS versions.
Once your device has been affected a visit to the Apple Genius bar will be required, a simple reset or DFU restore within iTunes will not solve the issue.
A user exploring the new iOS 9.3 Beta found an issue with the date not showing within the status bar, trying to troubleshoot this issue, the user changes the date to see if this solved the issue, instead, as soon as he rebooted his device became unusable. Other users started to replicate the issue on other versions of iOS a with the same outcome. This bug could be down to the way the iOS platform renders dates and in-particular the Unix Time.
One rumour suggests an Apple Store Genius Bar employee did not believe the validity when a customer requested a repair or replacement as a result of the bug. The Apple employee tried to replicate the issue on his own phone and as a result his own iPhone suffered the same issue.
DO NOT TRY THIS AT HOME
If you want to try this, then feel free, but we do not recommend it.
Go to:
Settings, then
General, then
Date & Time.
"Set Automatically" off then change the date to 1st January 1970 (You may need to scroll up to get to the year 2000, then go back into the date settings again, repeat until it reaches 1970), then
Reboot.
The iOS device will fail to boot and be permanently stuck at display of Apple logo.
The reason this is an issue as no one would set the device back to that date without being promoted is the rumour circulating currently that indicated changing to this date will enable free paid app store downloads. This is NOT the case.
Chinese reports of this issue have been posted to forums, here and here.
We'll update you as soon as we have further information, but any manual date change should not be carried out.