You may remember I tested a few Ubuntu phones last year and I was a little underwhelmed with it. I felt that the software needed a bit more work to give it enough pizazz to take on the likes of Android and iOS in what is already a very crowded market.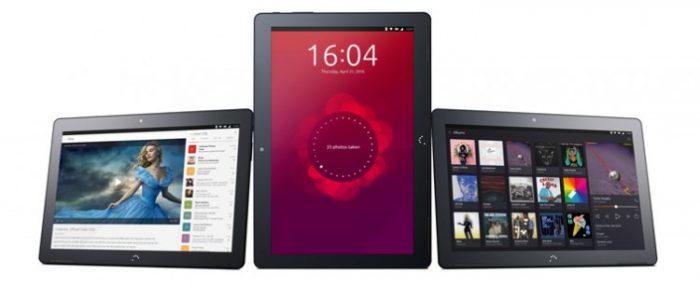 So the team at Canonical have been busy beavering away on this project and have refused to let it go. During this time, they have made some significant improvements, including the ability for the system to replicate a full computing experience, however, let's not get too far ahead of ourselves.
The M10 Tablet is coming from BQ, the OEM that was behind two of the three existing Ubuntu devices currently on the market. They have essentially taken their 10″ Android tablet and shoehorned Ubuntu onto it. The announcement for this device went out a few days ago, but it was still missing the price. However, we did get to see some picture of it and also the specs that this will be based on.
Let's see what's under the hood:
10.1-inch multi-touch screen
MediaTek Quad Core MT8163A processor up to 1.5GHz
High capacity Li-Poly battery (7280mAh)
Full HD (1080p) camera for super-sharp video recording
2GB RAM and 16GB internal memory
MicroSD slot for extra storage (up to 64GB)
8-megapixel rear camera with autofocus and 5-megapixel front camera
Front facing speakers
Micro HDMI slot
Dimensions: 246 x 171 x 8.2mm
Lightweight at only 470g
I think it is fair to say that these are not exactly the most showstopping specs, but that is not a bad thing as Ubuntu is very light in terms of requirements. It also means that chances are the price will not be too high. We have also learned that this time around you will be able to buy the device without an invite or having to break any codes etc.

Where this really comes into its own however is when you are using the tablet in conjunction with a keyboard and mouse. Very much like what Microsoft are doing with "Continuum", Canonical have been working on "Convergence", which is their the way of making the tablet into a desktop. The big difference is that this time around it seems to be a full desktop.
We are talking about full access to Linux programs on either the tablet or an external display via the Micro HDMI slot. So you could be using the Scopes interface whilst out and about but then when you get back to your office/workspace etc, you can get cracking on with work on a full desktop UI. LibreOffice, Mozilla Firefox, The GIMP and Gedit are among a 'curated collection of legacy apps' to ship pre-installed on the tablet.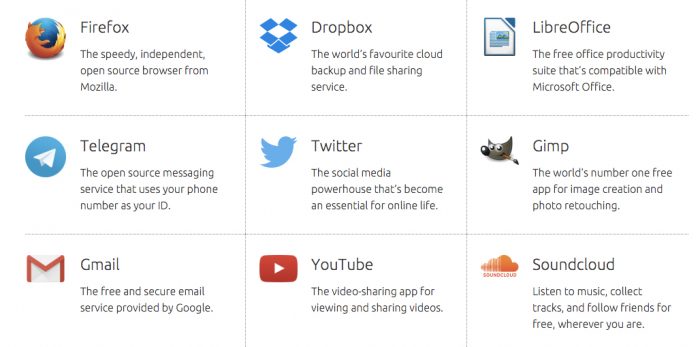 I have some high hopes to see what this machine is capable of, and I hope to get the chance to get hands-on with it at is upcoming unveiling at MWC in Barcelona in a few weeks time.
In the meantime, if you want to find out more about this tablet then check out Ubuntu's site for more info and the chance to register your interest.