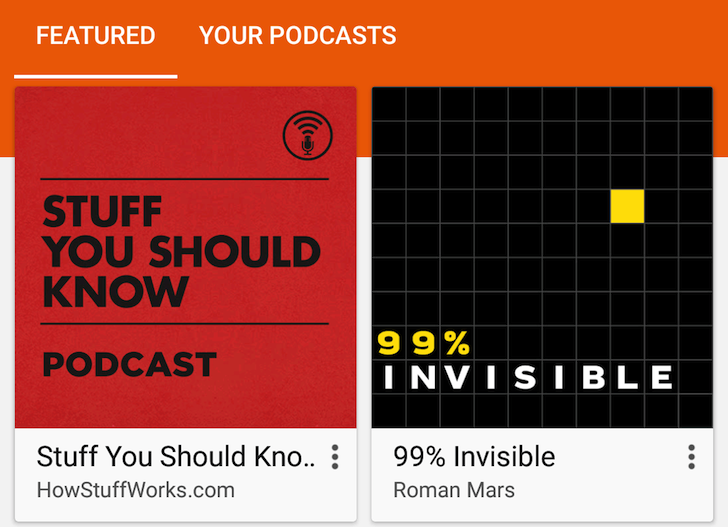 A long time ago (in a galaxy far far away… no, not really) in the early days of Android, there was an app called Google Listen. This was one of the earliest podcasts apps. It was really popular and I used to really like it. Why? Because it was simple, it synced with Google Reader, and it just worked. However, under the pretext of there being "better apps out there", it was killed off by Google back in 2012.
Now, after hinting at it back in October, Google has brought back podcasting functionality. This time this will be as a feature in Google Play Music.
Grantland editor and podcaster Bill Simmons also tweeted (though this was rapidly deleted) that we should be seeing this in February. As a regular podcaster, it may be that Google have contacted popular shows to let them know of its imminent arrival. In fact some users have even started seeing a Podcast section in their Google Music.
The android ecosystem is so much different to back in 2012 when Listen was discontinued, and in the era of PocketCasts, Doggcatcher, Player FM etc etc, it'll be interesting to see what Google's offering will be like.
What do you guys think? Let us know in the comments.