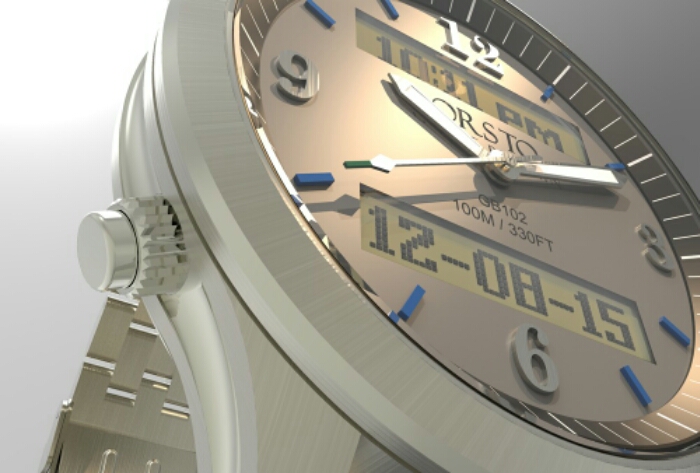 I have always worn a watch. I have a weakness where watches are concerned. Tie that in with my love of technology and the smartwatch is my perfect device.
However, I love the classic watches. There's just just something about a mechanical time piece.. watch lovers will understand…
I was one of the original backers on Kickstarter for the Pebble smartwatch, then I moved on to Android Wear. However, I've now gone back to Pebble in the shape of the Pebble Steel. I just love the battery life and to be honest the Pebble can do everything I need from a smartwatch apart from heart rate measuring. I can live without that, and I feel that the Pebble just gives me that "watch" experience, rather than a mini computer on my wrist
Well, once I clocked eyes on the latest timepieces from British experts Orsto, I just fell in love. The Contemporary 100 range of watches are just drop-dead gorgeous (in my humble opinion that is)..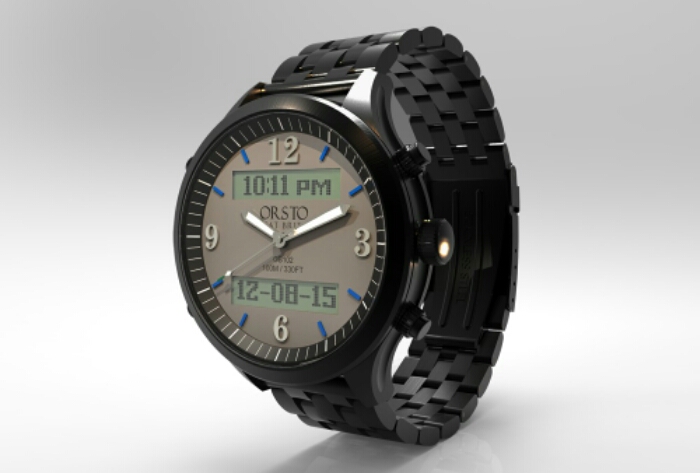 Just look at that..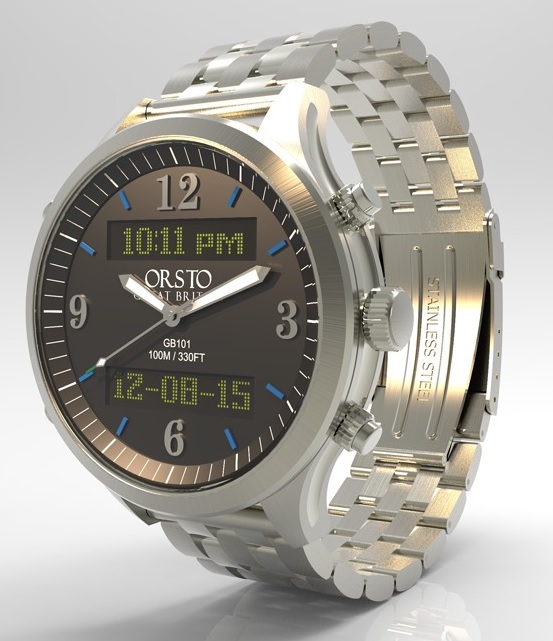 Due to be released in the coming months, the Contemporary 100 range is the first of four collections developed by ORSTO. Every watch is handcrafted by a team of in-house watchmakers, with real world user testing and production quality control.


There's no touch screen here, and it keeps the functions of a traditional quartz watch with the added "smart" benefits. It's compatible with both Android and iOS and features incoming call and message notifications, preset reply mode, daily alerts/reminders, visual sound wave/audio/vibration alarms, remote camera/music control, full activity monitor and more.
ORSTO CEO Paul Gill tells us…
Put simply, ORSTO timepieces buck the smartwatch trend in the wearable tech industry, and move in a totally different direction.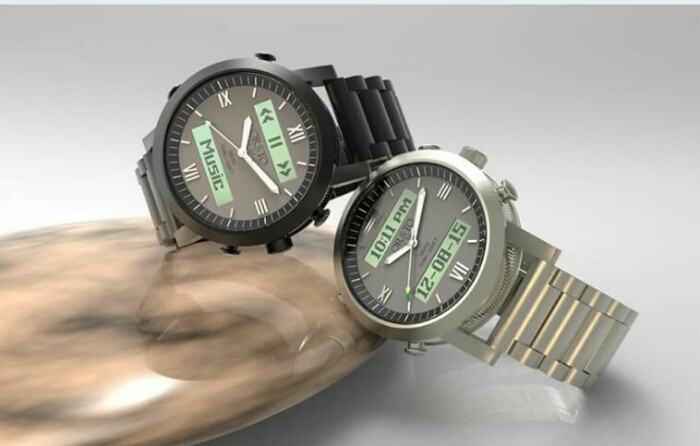 Most smartwatches need a charge every day (or 5 days in the case of the Pebble), but the Contemporary 100 range has a whacking seven months of battery life. The splash proof casing of conventional smartwatches is replaced with water resistance, with the 100, 200, 300 ranges protected at up to 100M/330FT and the 400 range to 200M/660FT.
We have no news on exact release dates or pricing but when we do, we'll let you know.