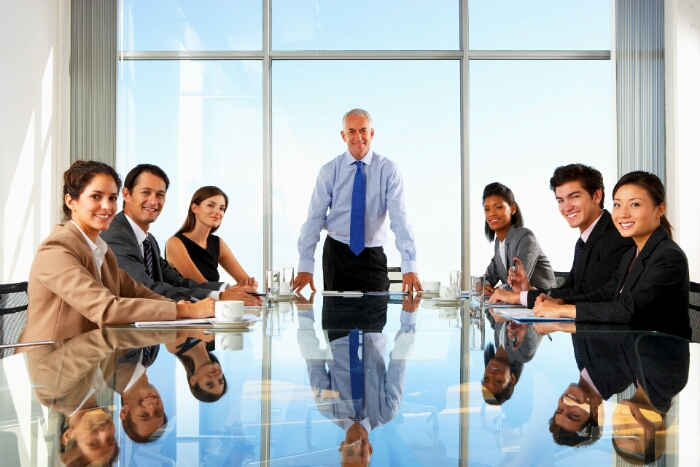 Well. I guess there's some sort of logic to this. Perhaps there was a meeting at Microsoft that went something like this…
"Hey guys, you bought Swype didn't you?"
"No, not yet. We bought Skype…"
"Ohh bugger. I thought we'd bought that software keyboard company…"
"No, we were trying to develop our own Swype-style keyboard for our beloved iPhone users though…"
"iPhone? I thought we had our own mobile platform? What's it called?
"Yes we do, Windows mobile ."
"Wasn't it called that some years back?
"Yeah….it's complicated. Hey, there's always a company called SwiftKey if you fancy that?"
"Yeah, go on then, buy them instead. Have they got a Windows Phone version of their app?"
"You're joking, right?"
…and so it continues. Whilst Microsoft struggle to sell a few of those "Windows smartphones", they're also trying to buy mobile-related apps that you'll probably download and use on other mobile handsets – like Android and iOS powered ones. At least that way you'll see a greater mobile presence from Microsoft.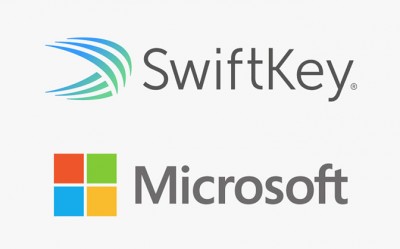 Personally I use Google Keyboard on Androir for the swipe-style entry on that, but I've been known to use Swype on iOS and sometimes, just sometimes, SwiftKey too.
Apparently the deal, which the FT reported on, is worth a cool $250m. The founders of SwiftKey will make about $30m each from the deal.
The app is available for both iOS and Android, but as we saw above – not for Windows Phone. Perhaps now it'll be integrated with their mobile OS. SwiftKey have published a news article about the deal in which they say…
Microsoft's mission is to empower every person and every organization on the planet to achieve more. Our mission is to enhance interaction between people and technology. We think these are a perfect match, and we believe joining Microsoft is the right next stage in our journey.
Nothing to do with the huge amount of cash Microsoft were waving around. Oh no…
* – We made this up. We shouldn't have to state this, it's a bit obvious, but sadly there's a huge amount of stupid people in the world.