Well, personal experience already led me to think that WhatsApp was becoming pretty commonplace, but now we've got the figures to back it up.
The messaging app now has one billion users sharing 42 billion messages per day, 1.6 billion photos and 250 million videos.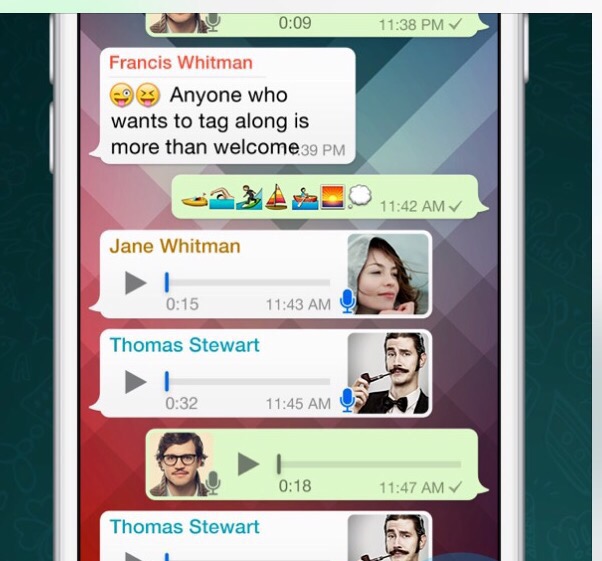 To get an idea on the speed of growth, it's worth noting that CEO Jan Koum stated just two weeks ago that there platform had 990 million users, so that's 5 million every week.
Video calling is still not a feature of the app, but it's believed to be coming. The app has already performed extremely well by offering voice calls, picture, audio, video and text messaging via your data connection. They've also now made the app completely free, and it's becoming one of those "must have apps" for smartphone users.