Followed us for a while? You'll probably be aware of Mobile World Congress. Each year in Barcelona the latest and greatest mobile kit gets shown off to the masses for the first time. It's a frenzy of hastily-built stands, canapes, demonstrations and thousands of people from the mobile business rushing around to make deals and contacts.
This year though, for the first time in over five years, we won't be there. At least, that's the way it's looking right now. Our sponsors have withdrawn at short notice and, to make matters worse, our accommodation is set to cost quite a bit of cash.
We had a think and decided to do what any self-respecting blog / tech site would do, we went to a lot of the PR and mobile companies who have asked us to mention their kit in recent years. We asked them for help. We asked whether they wanted to be our sponsor, but so far we've not managed to pin one down.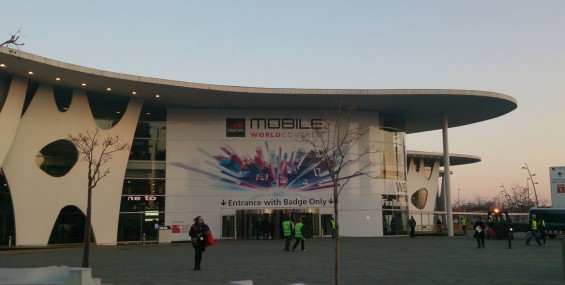 So, and I'll be honest here, we're getting a little stressy about it now. Garry got a little nervous about it yesterday and ate fifteen bags of Skittles. We nearly called an ambulance because he had multi-coloured fingers and seemed to be enjoying his massive sugar rush perhaps a little too much.
The flights really aren't too bad, but the hotel owners have got quite clever in recent years and tend to inflate the cost of hotel rooms around MWC-time, so we need help.
Look at our MWC coverage over the years. It's pretty fantastic. We love running around the event for your guys and getting the hands-on videos and pictures. It's madness, and we're usually falling over by the end of it, but we really do enjoy every minute.
If you're a company / brand / network / store or self-made millionaire looking for exposure, do let me know. Click the contact form and give me a yell. I'd love to hear from you.