To be honest, Google Now just sits in the background of my phone, and it's one of those features I forget is even there sometimes. Until I get a notification that is, and realise what a really useful app it is.
Well, Google has announced that the company has overhauled it's Weather forecast feature in Google Now for Android, in both the visual and technical fields.
Now you get a mobile optimised view featuring charts and information, which in the past was the same as the web view.
The old style Weather Card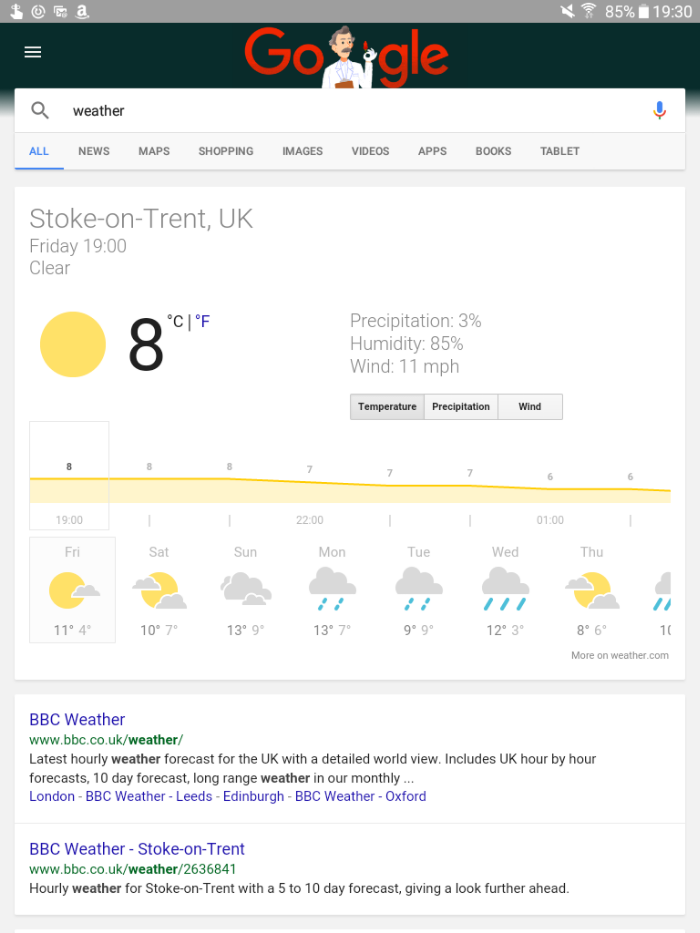 The new cards.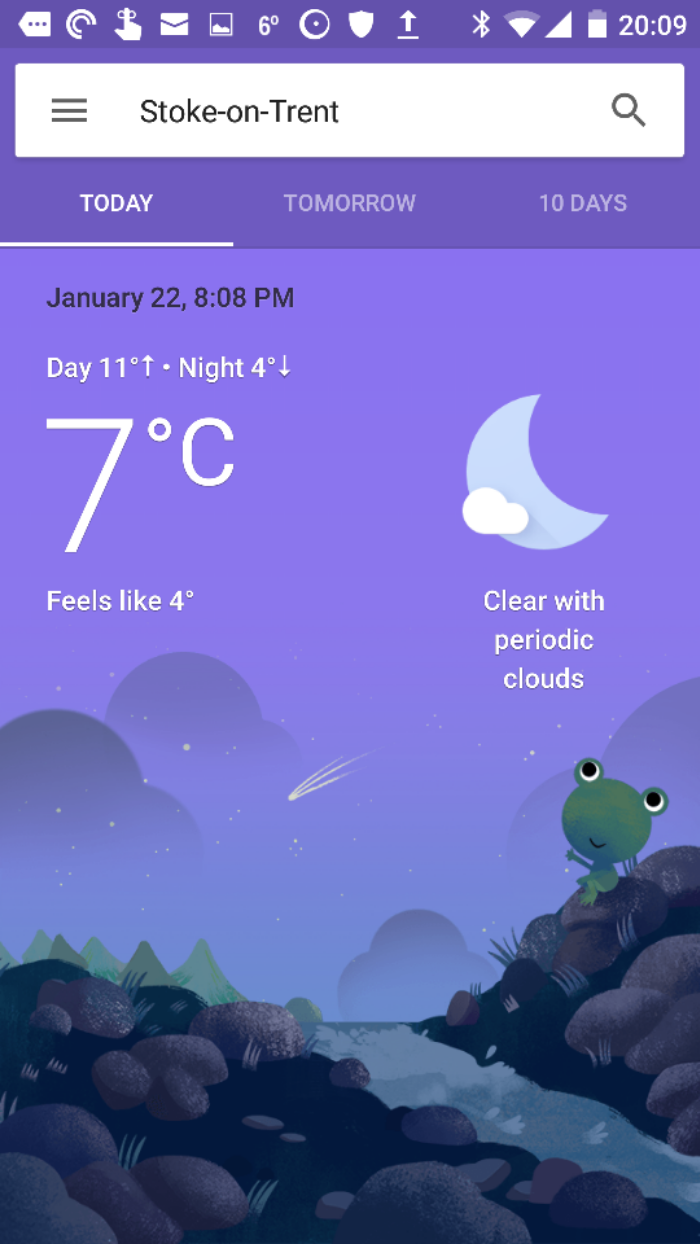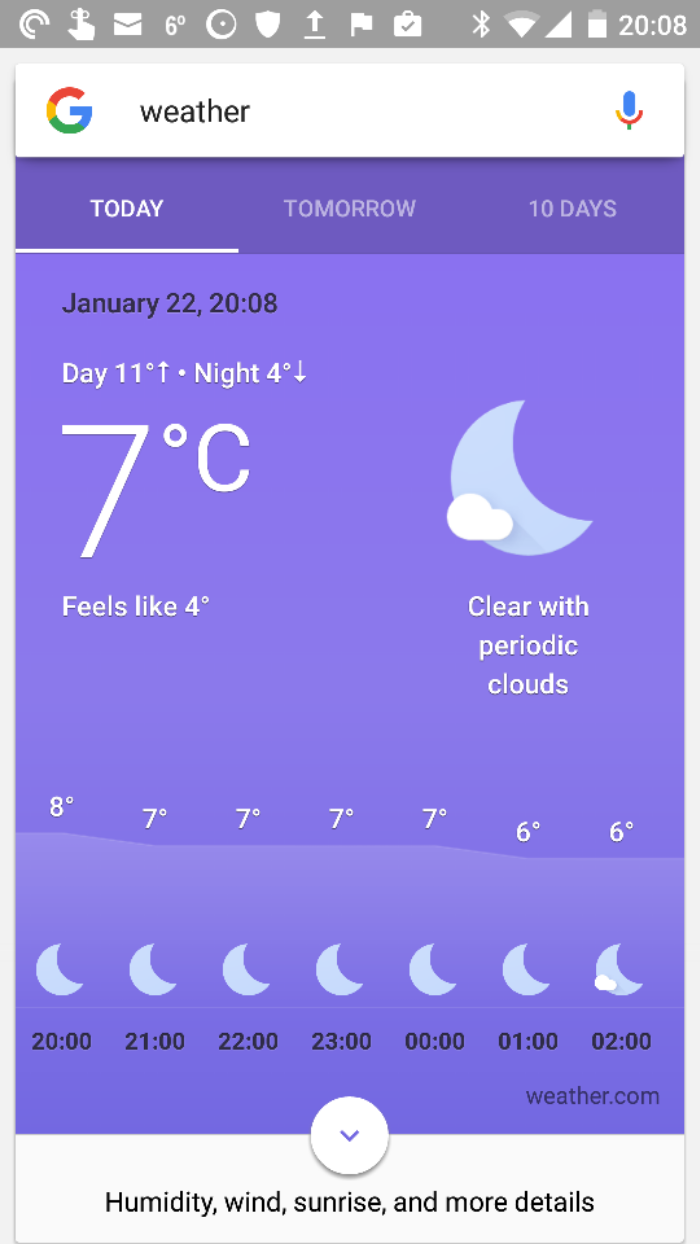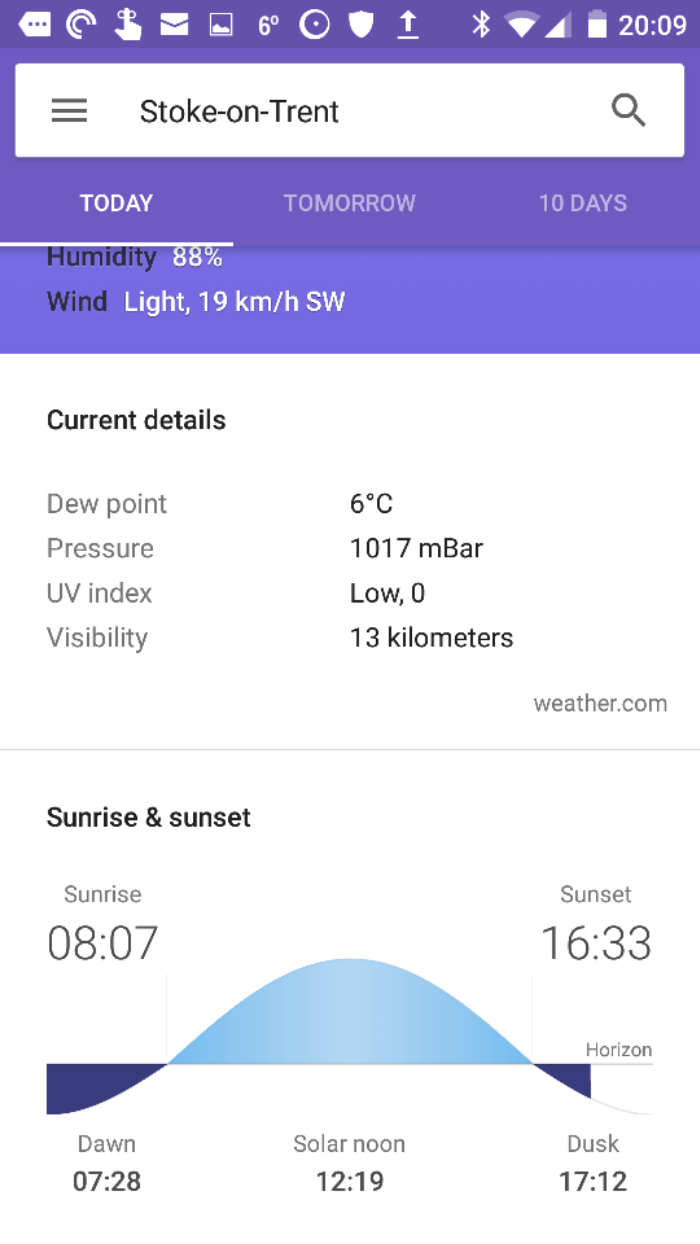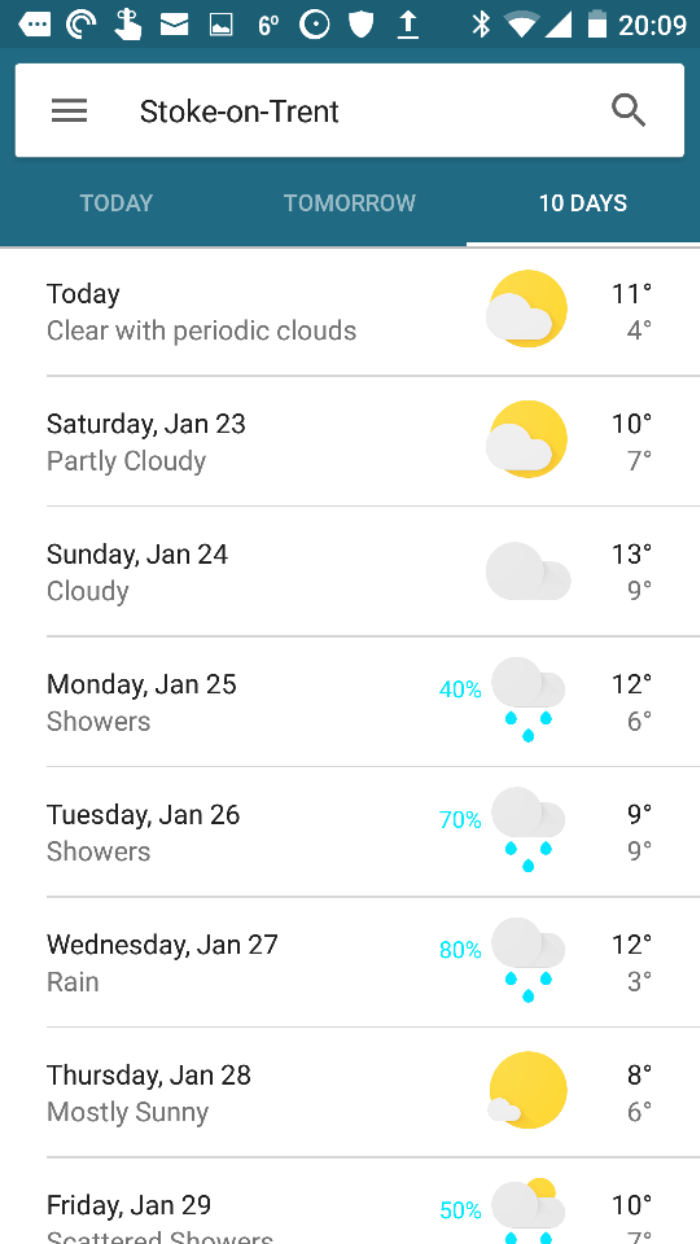 According to Google project manager Lea Stolowicz, features include:
"hourly sky conditions and chance of rain, severe weather alerts, a detailed 10-day forecast, air quality, UV index, sunrise and sunset times, and more"
Now when you search for 'weather' or ask Google, 'will it every stop raining?',
you should be presented with the new Google Now cards, and I for one am going to use it a hell of a lot more often now, to the point I've uninstalled my previously purchased weather app.