It's an OS which is given away, and one that also makes Microsoft a bit of cash thanks to a licence Google has to pay them for patents used in each handset. So, during a long-running legal spat between Oracle and Google, it's interesting to see just how much the company has made from Android.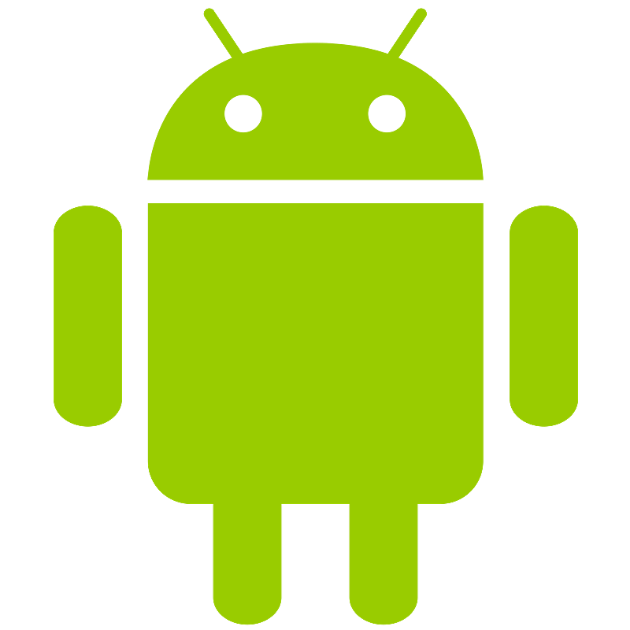 According to a lawyer working on the case, Google made $31 billion in revenue (£21.78 billion) and a cool $22 (£15.46) billion in profit from Android.
It turns out that Google aren't too happy about these figures being revealed in court. Bloomberg states that the Oracle lawyer disclosed the confidential numbers as they continue to battle over whether a modified version of Java forms part of the Android operating system.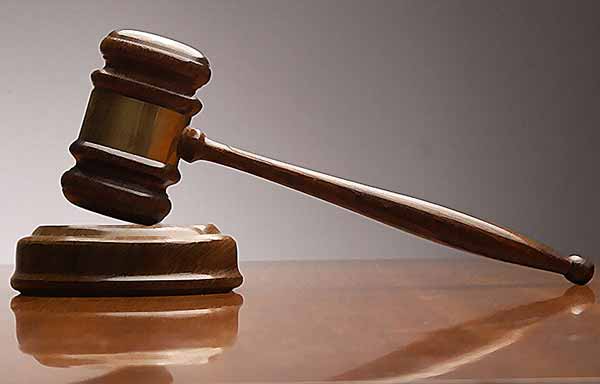 Google lawyers asked for the details to be removed from court transcripts, stating…
Google does not publicly allocate revenues or profits to Android separate and apart from Google's general business.

That non-public financial data is highly sensitive, and public disclosure could have significant negative effects on Google's business.
Although it seems like a lot of cash, the $31 billion total (earned during the entire existence of Android) is less than Apple earned from sales of the iPhone on the last quarter of 2015, when they achieved a $32.2 billion of revenue.